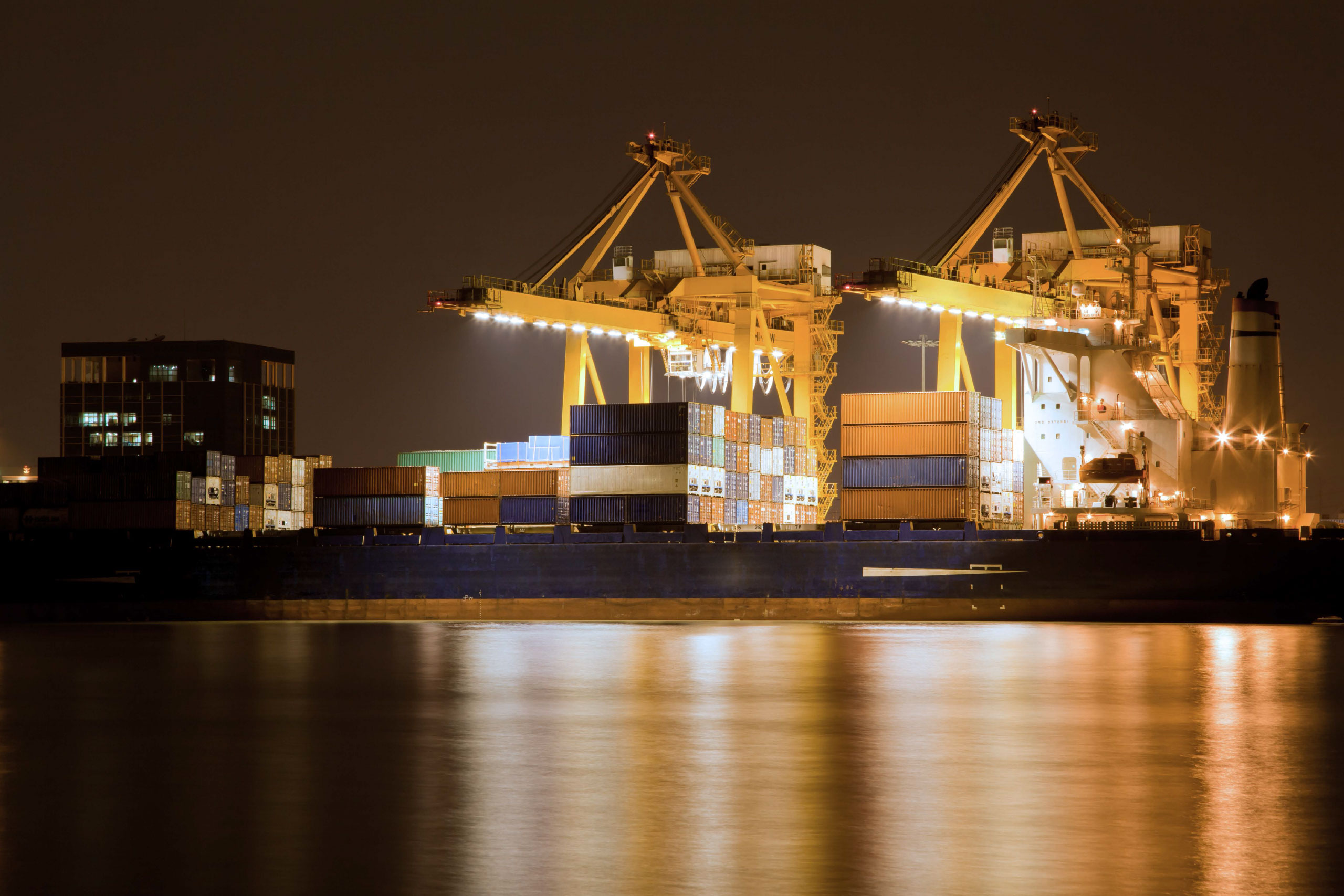 ABOUT
Specialist offers a huge range of transport, dangerous goods, warehousing and safety courses and consultancy services to leading British and International businesses.
Specialist has a company philosophy built on customer satisfaction and a belief that repeat business is the mark of success.  Its team are here not only to help you on any training or technical need you may have, but are committed to help improve your business or organisation.   In this section of our website, you can find out who we are and what our business philosophy is all about.
Who We Are
Specialist Training and Consultancy Services was formed in 1999 by five training professionals with backgrounds in the Transport, Dangerous Goods and Warehousing Industries…
Career Opportunities
Specialist is always looking for dynamic, motivated and dedicated people.  In particular, trainers and consultants who love their role and are committed to delivering the best to their clients are most welcome to contact us.