Health & Safety Consultancy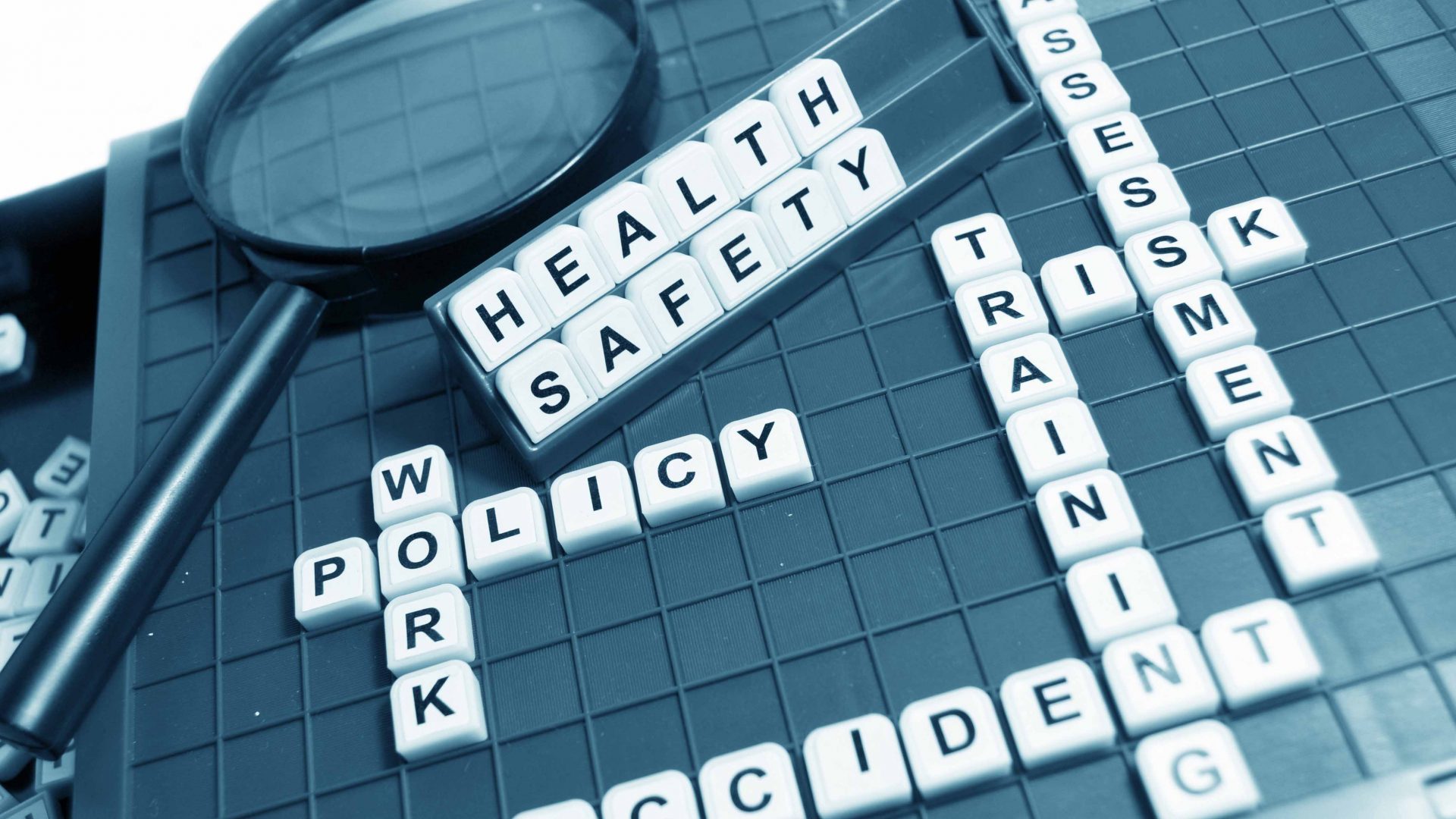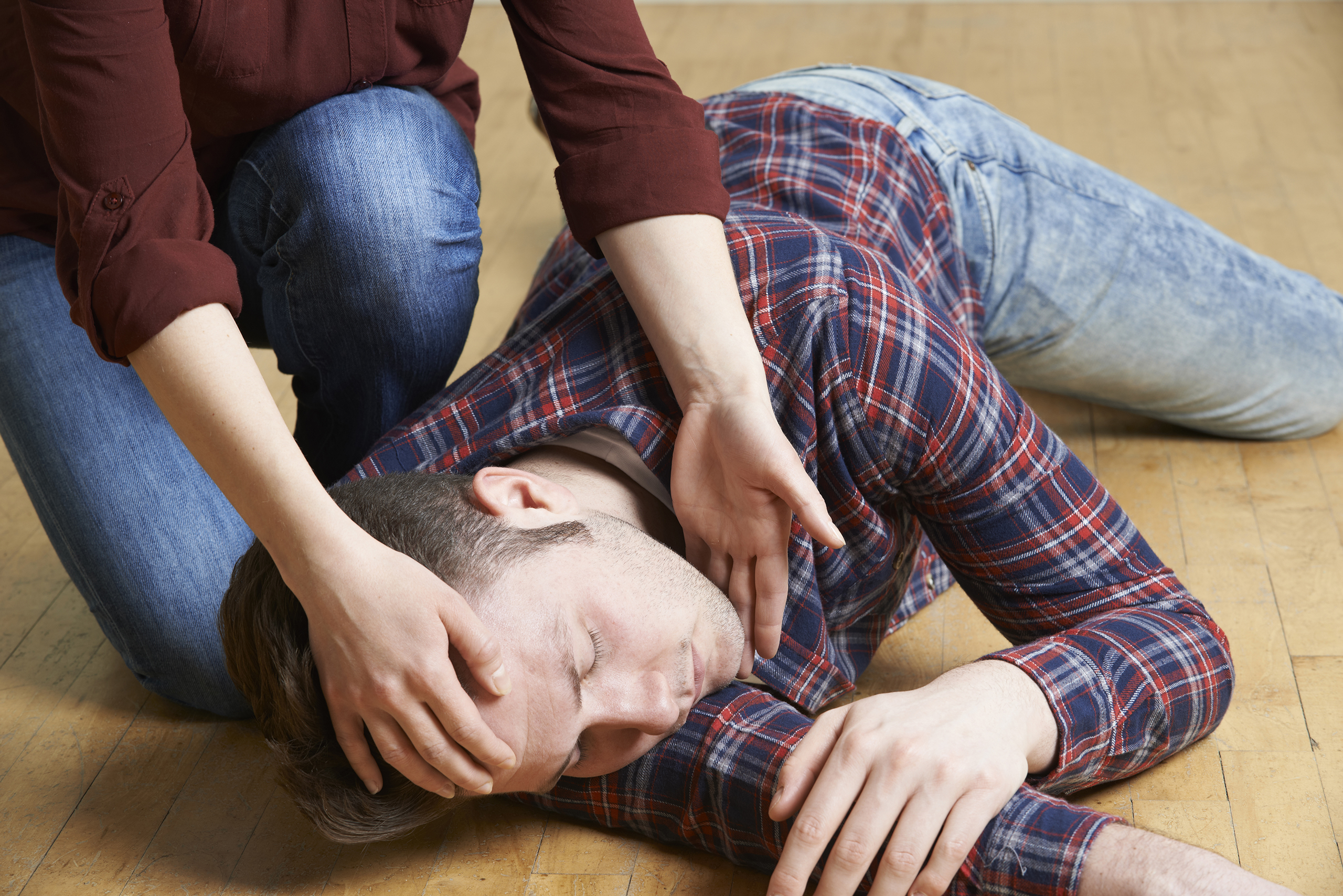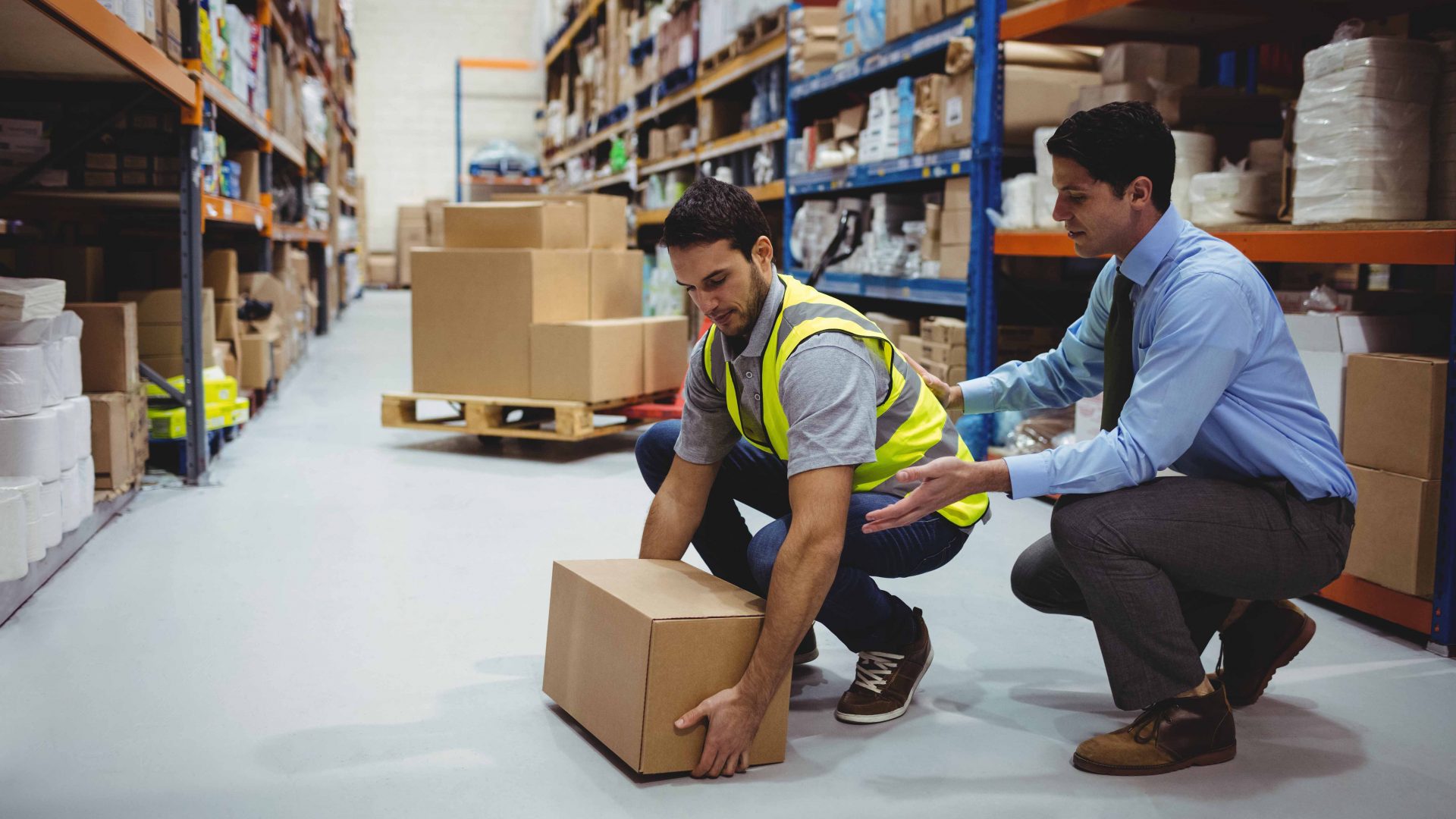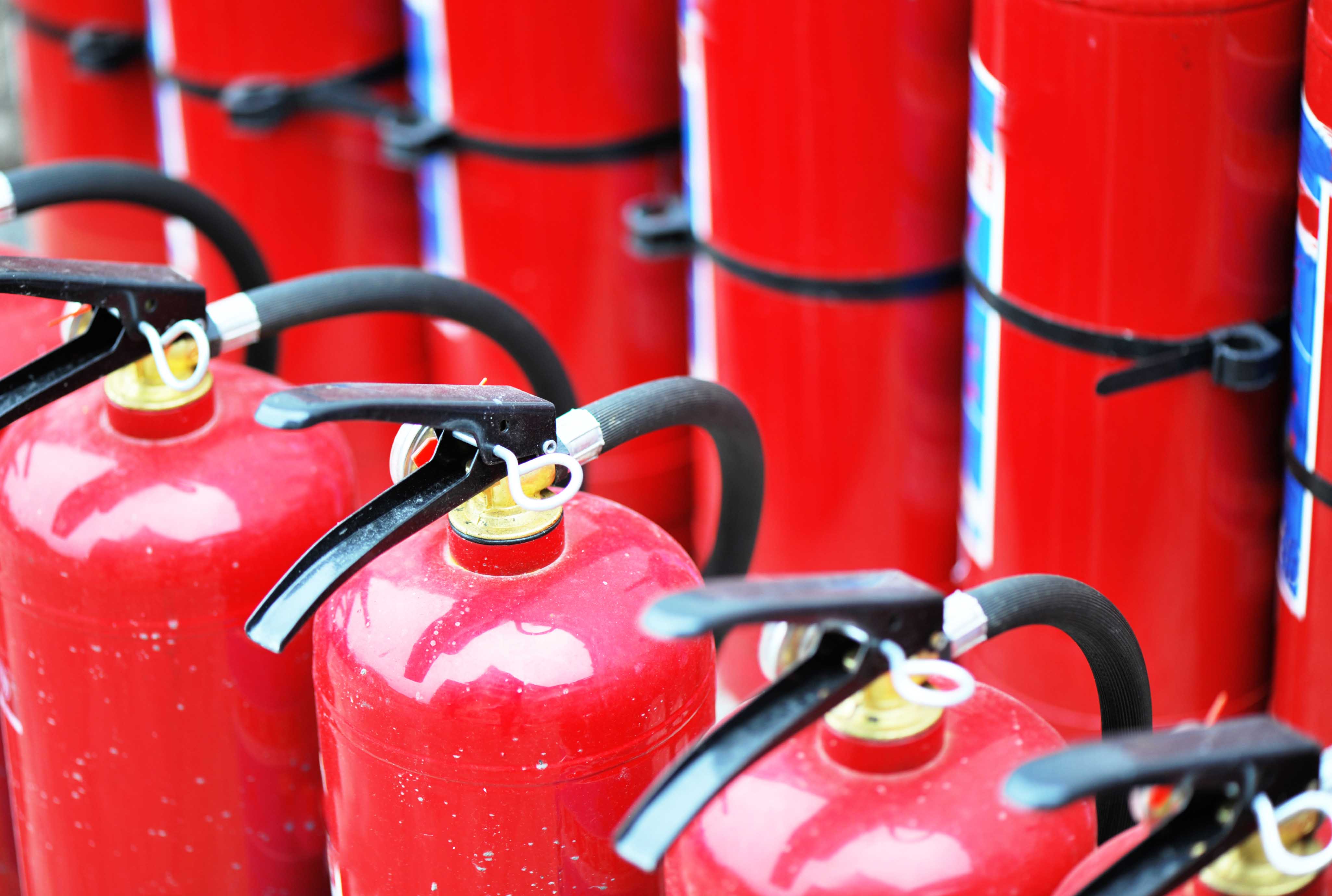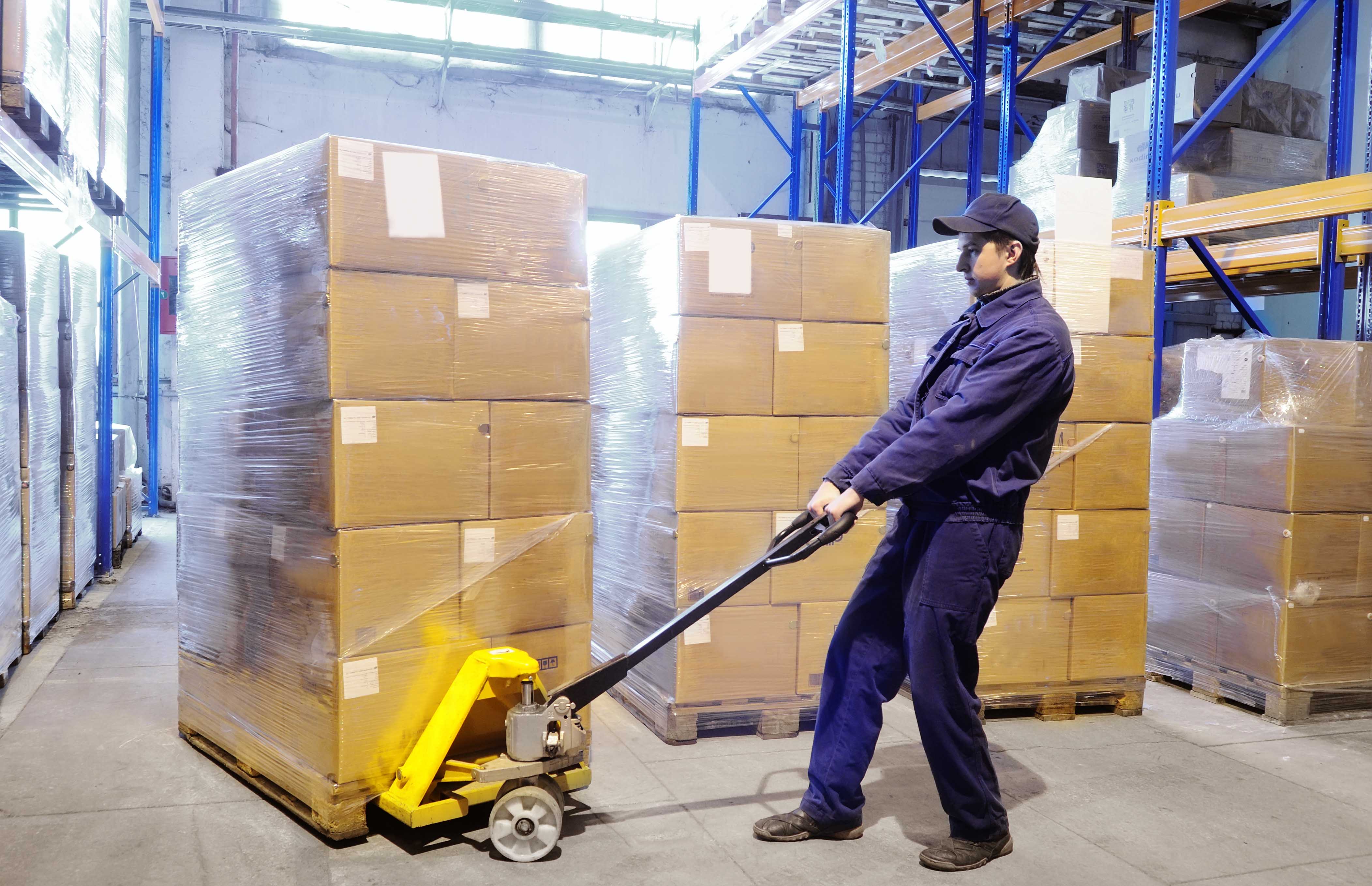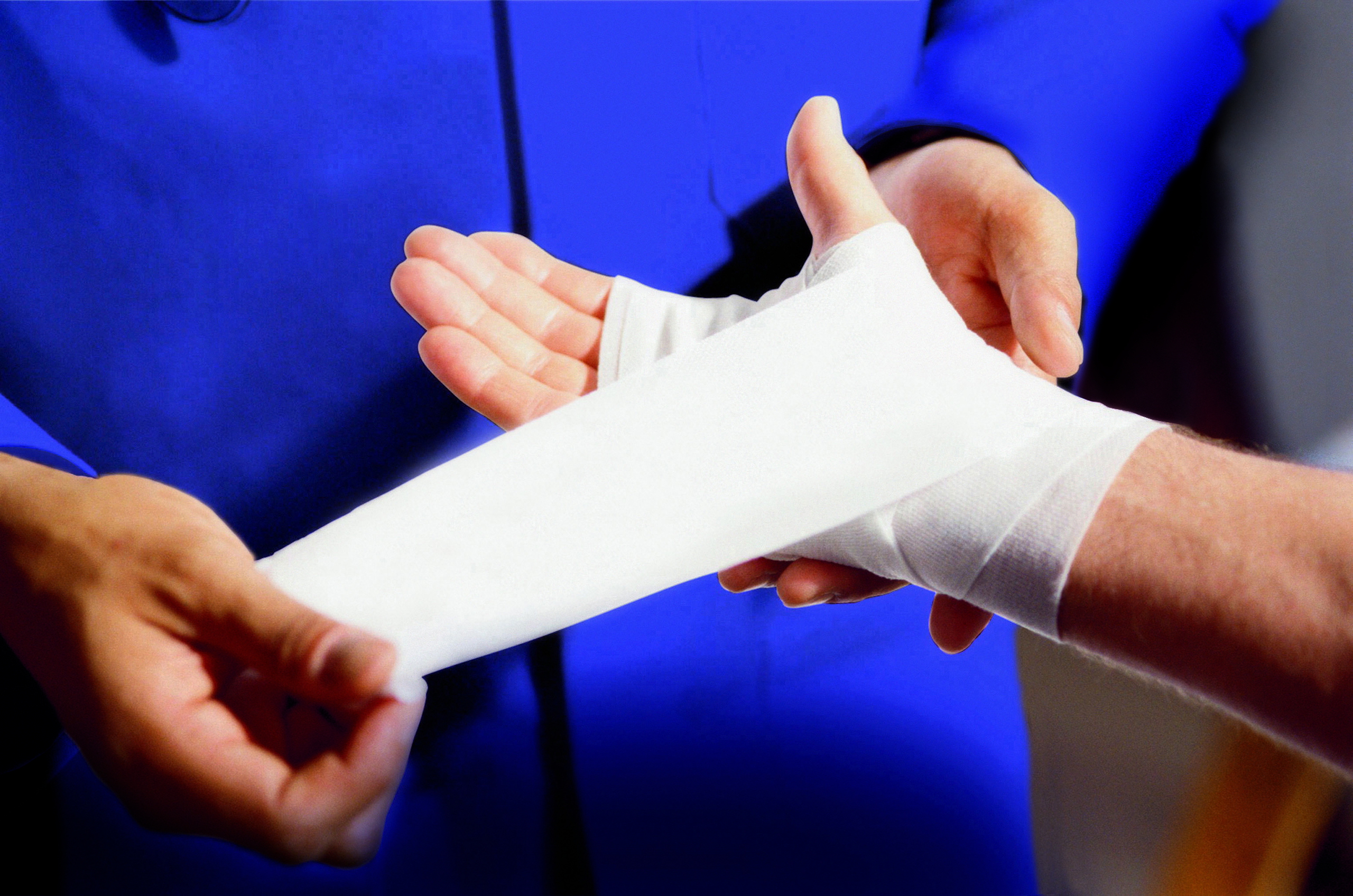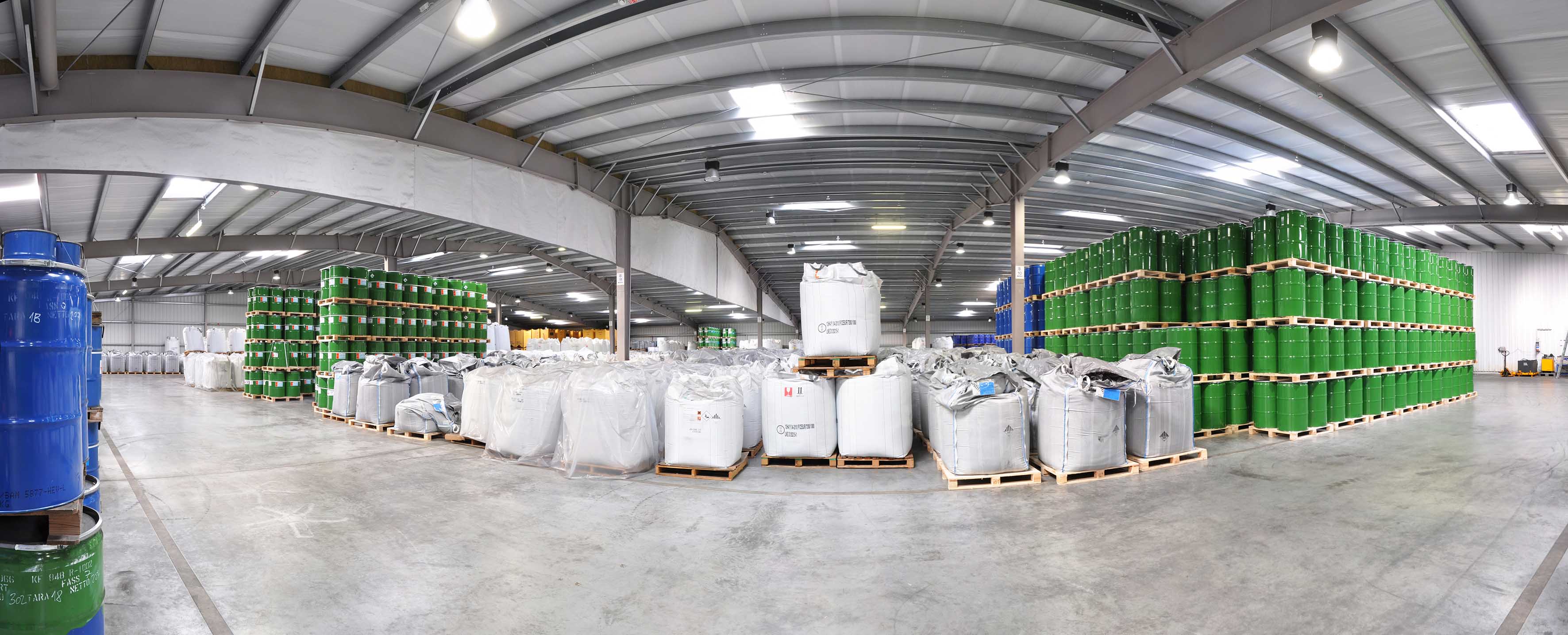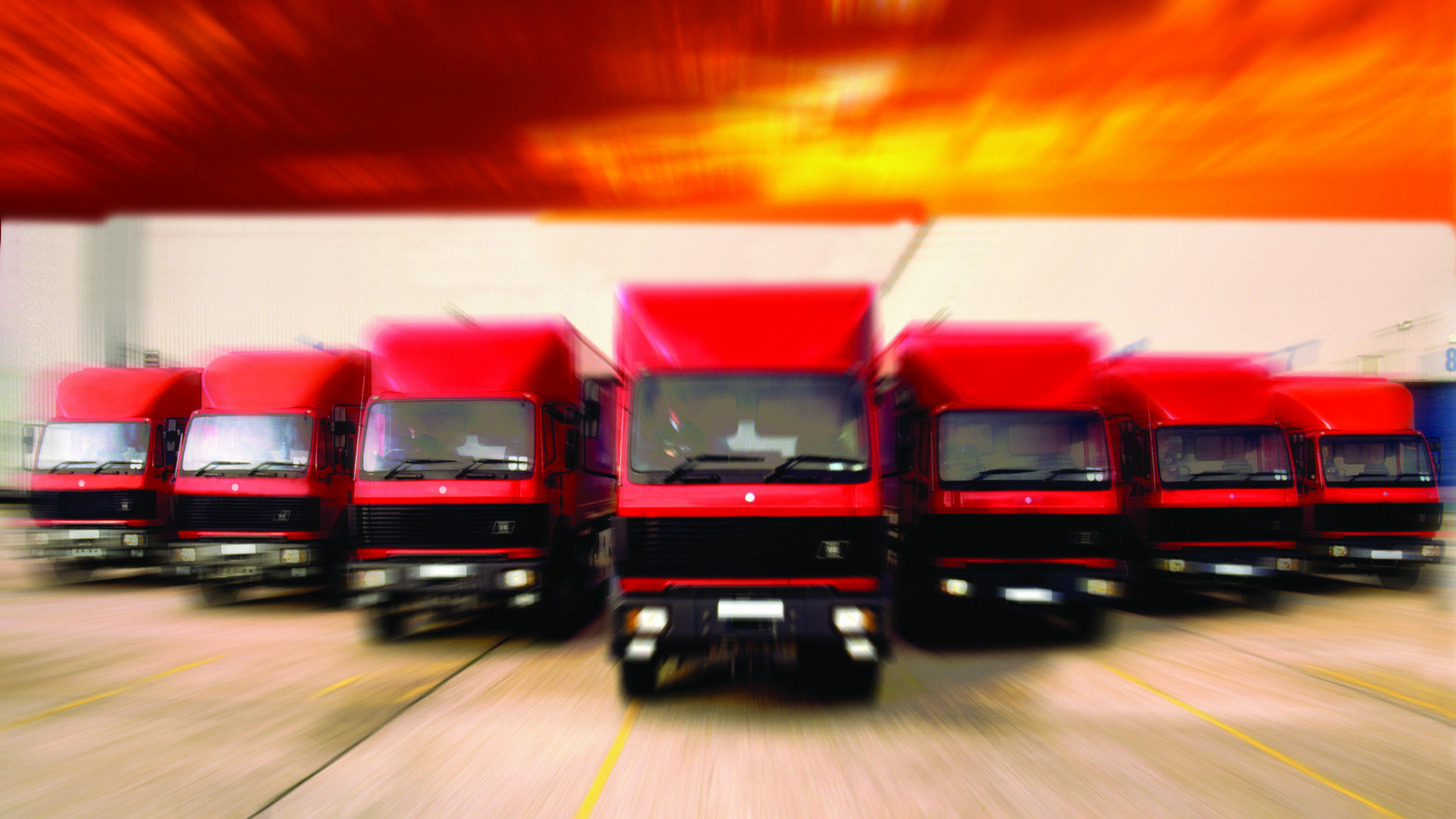 It is an employer's duty to protect the health, safety and welfare of their employees and other people who might be affected by their business. Employers must do whatever is reasonably practicable to achieve this.
This means making sure that employers effectively assess and control risks to injury or health that could arise in the workplace.   Whilst some health and safety issues may be straightforward and can be dealt with internally, there are also other areas which can be much more complex, or which require specialised knowledge or which are simply just too numerous to deal with without compromising the running of the business. When this is the case, it may be time to call in expert help.
Specialist's consultants have a wide range of skills, qualifications and experience to bring to bear on an organisation's health and safety needs.  From a straightforward warehouse or factory risk assessment to a complex COSHH review or Fire safety audit, we can help your organisation improve its safety performance.
For a free, no obligation, visit from one of our consultants to discuss any of the above, please call us now.  Current services include: