Dangerous Goods Consultancy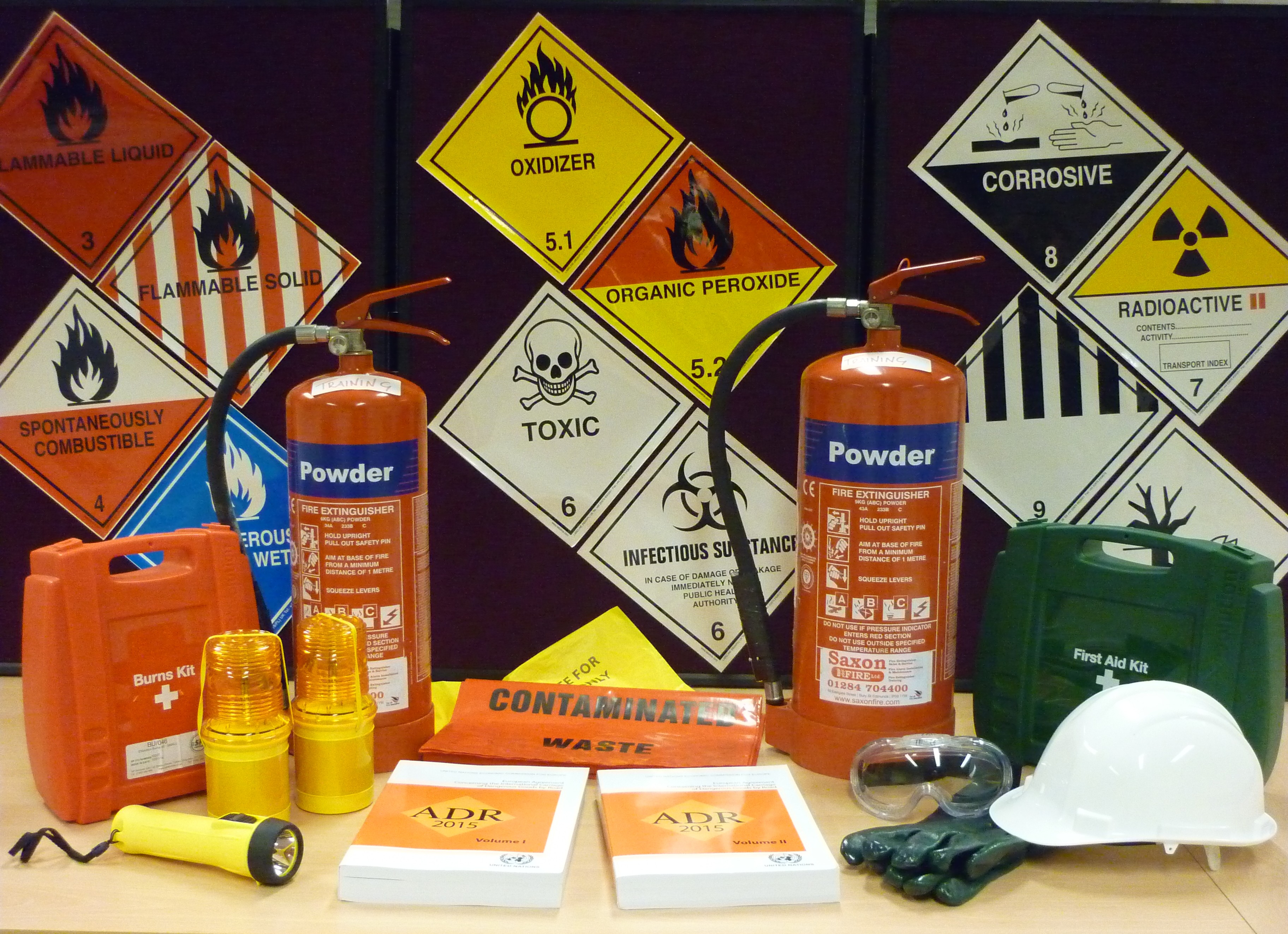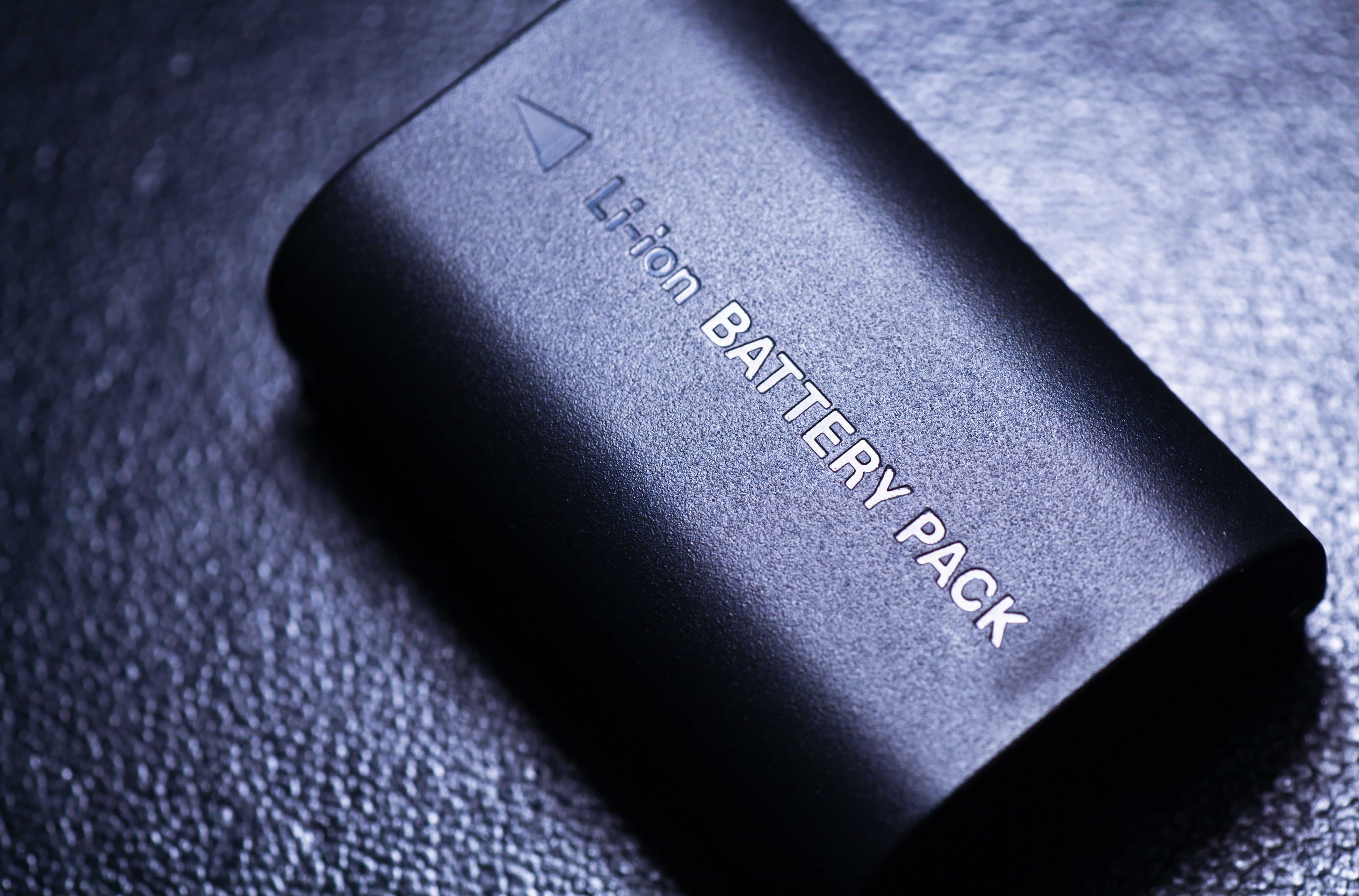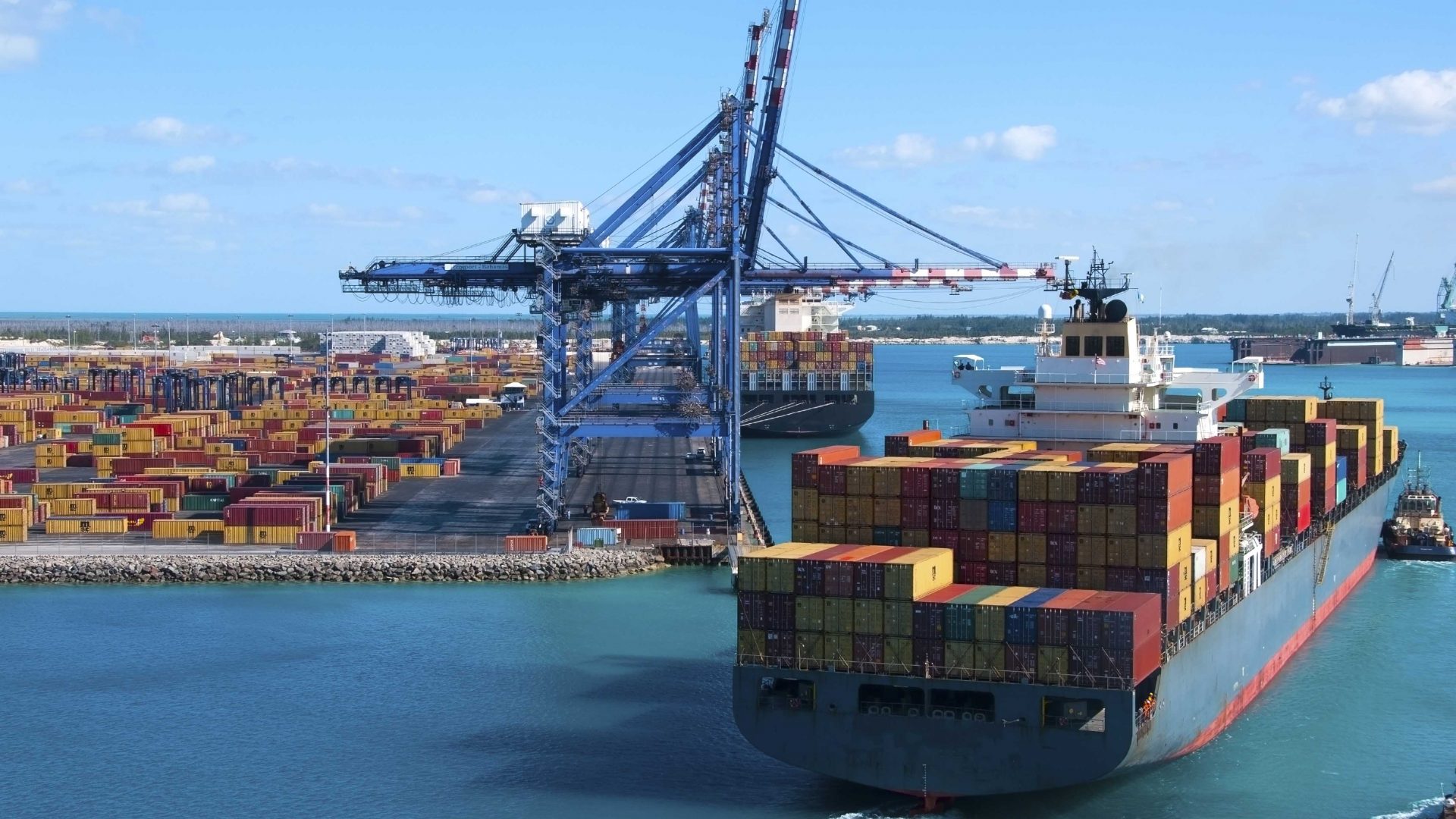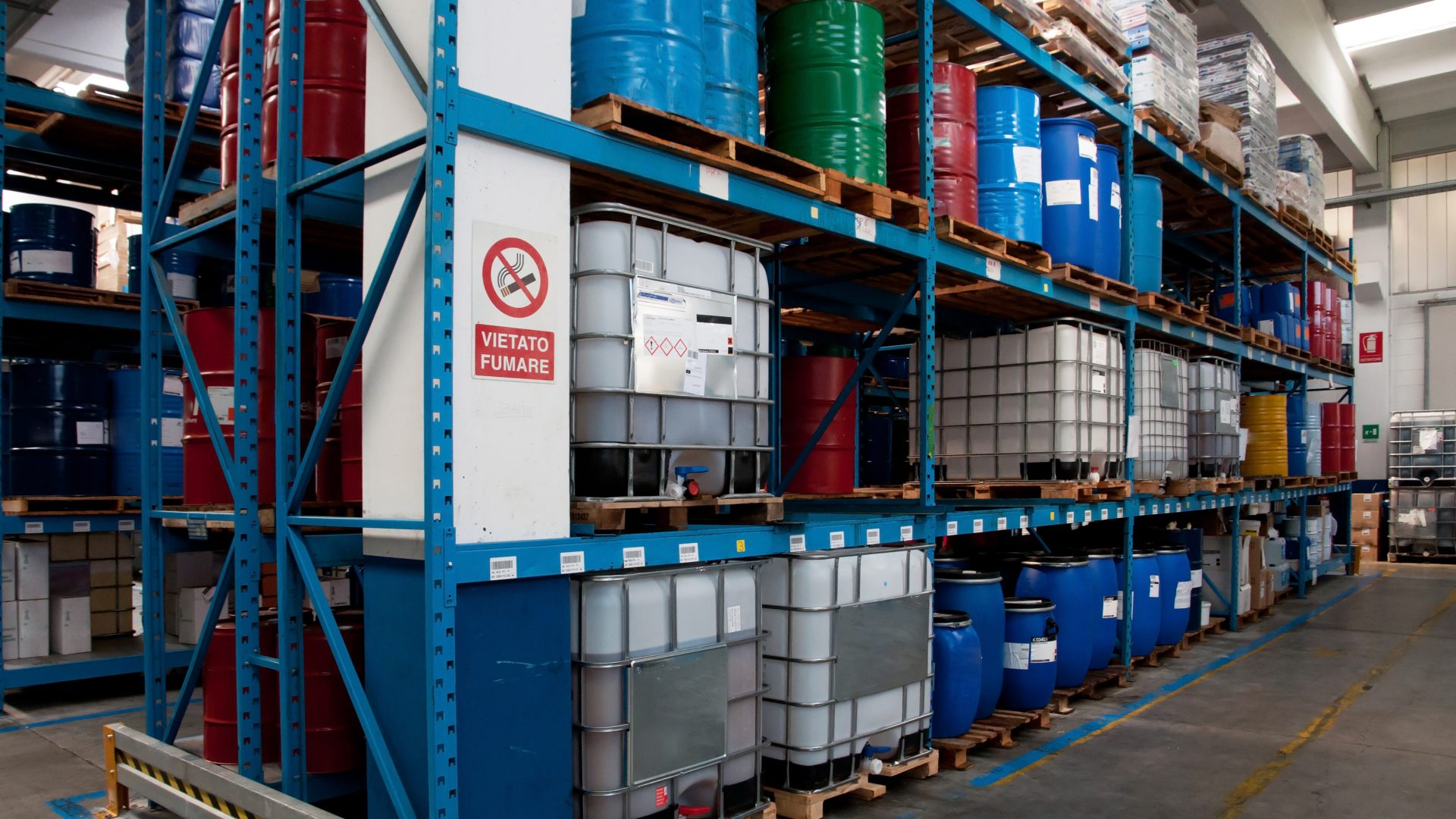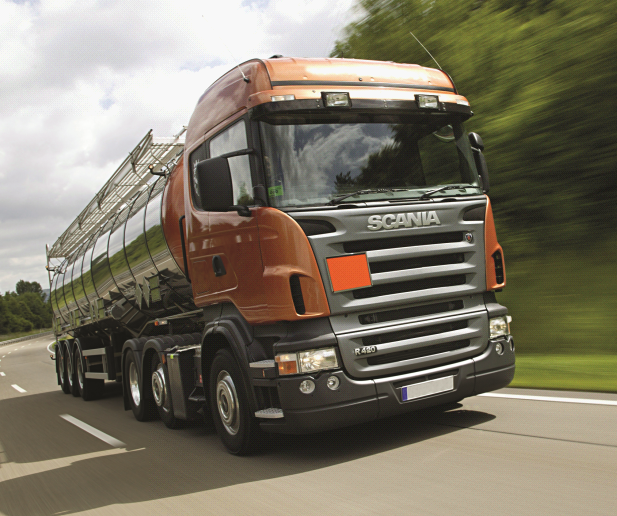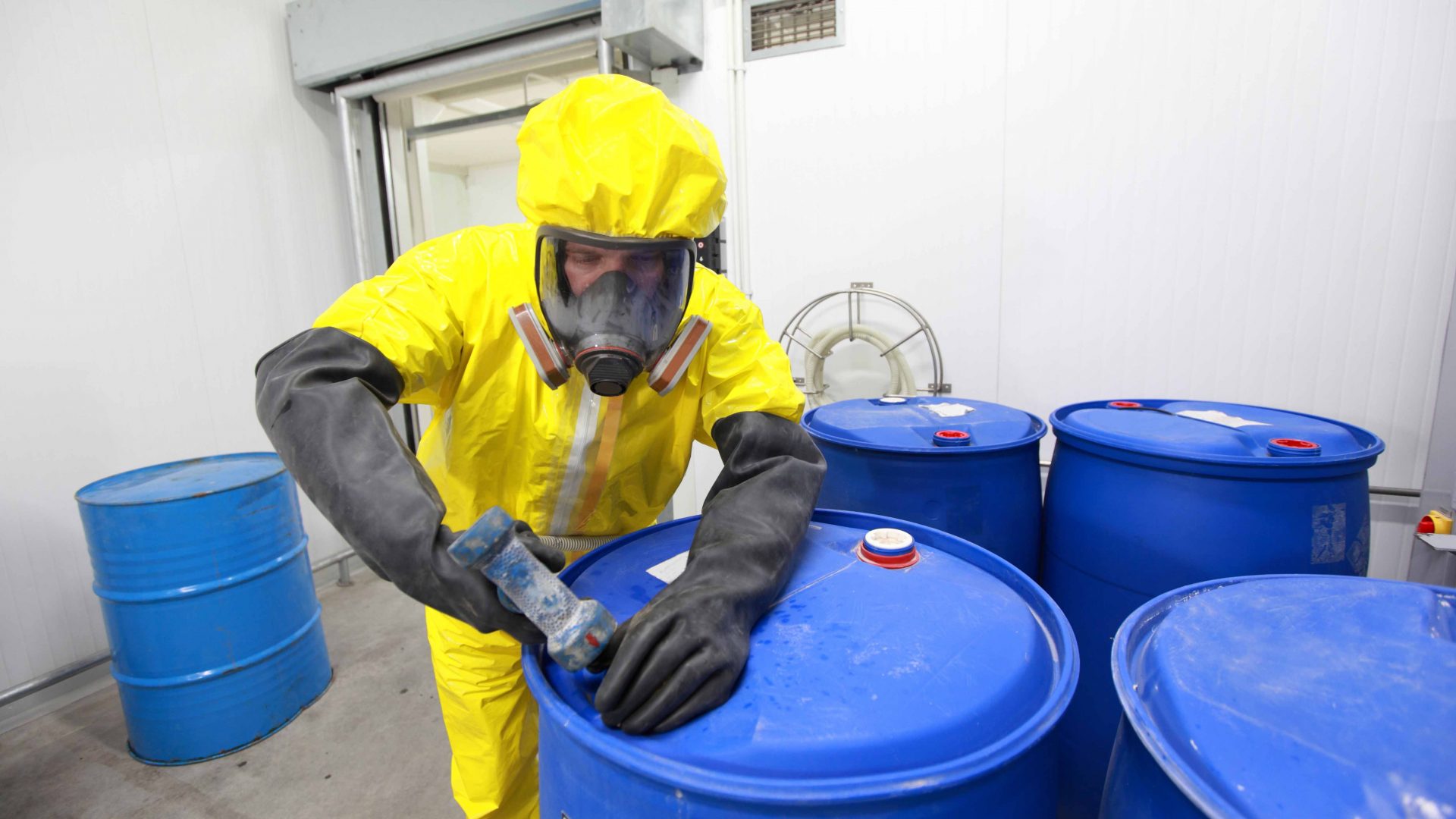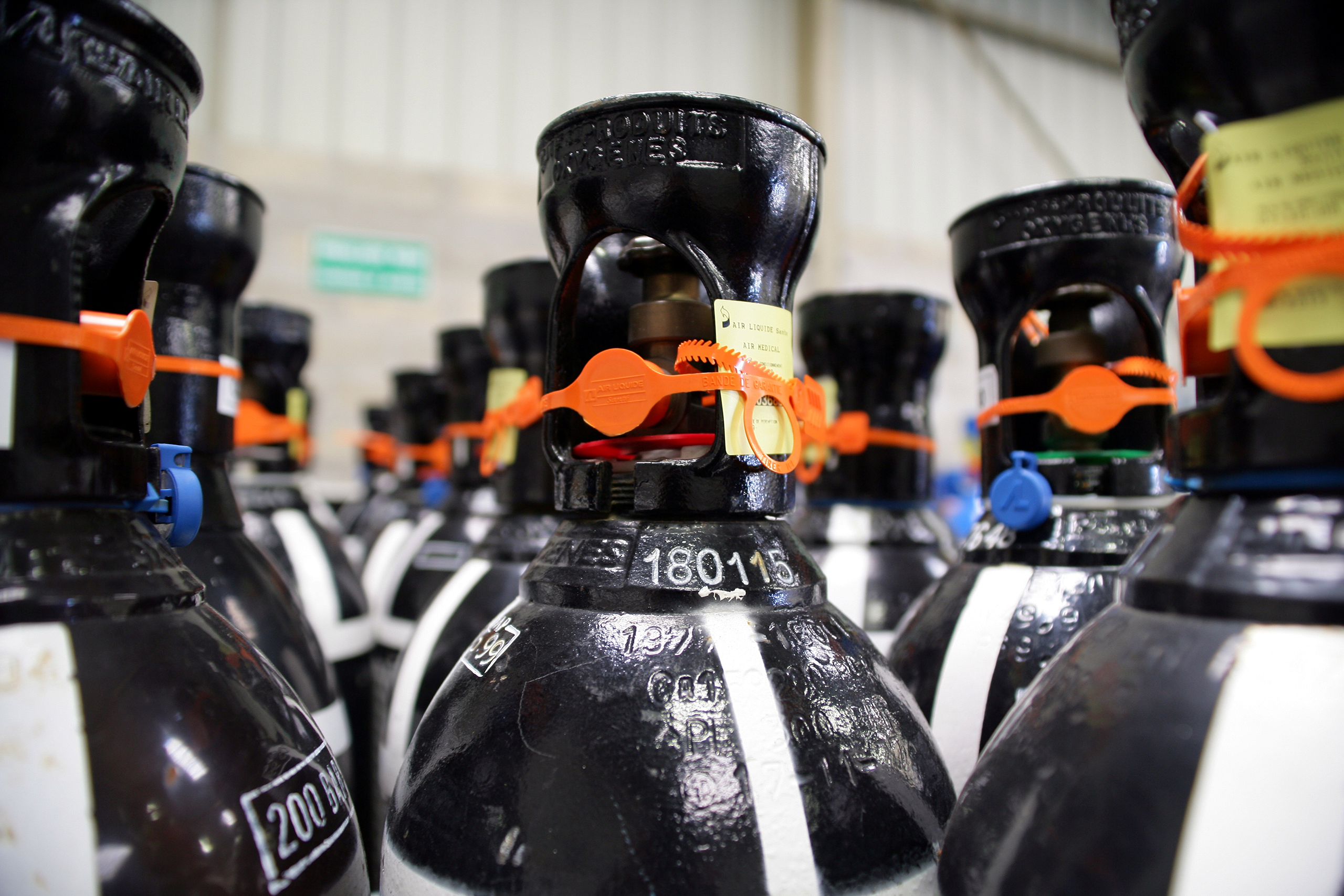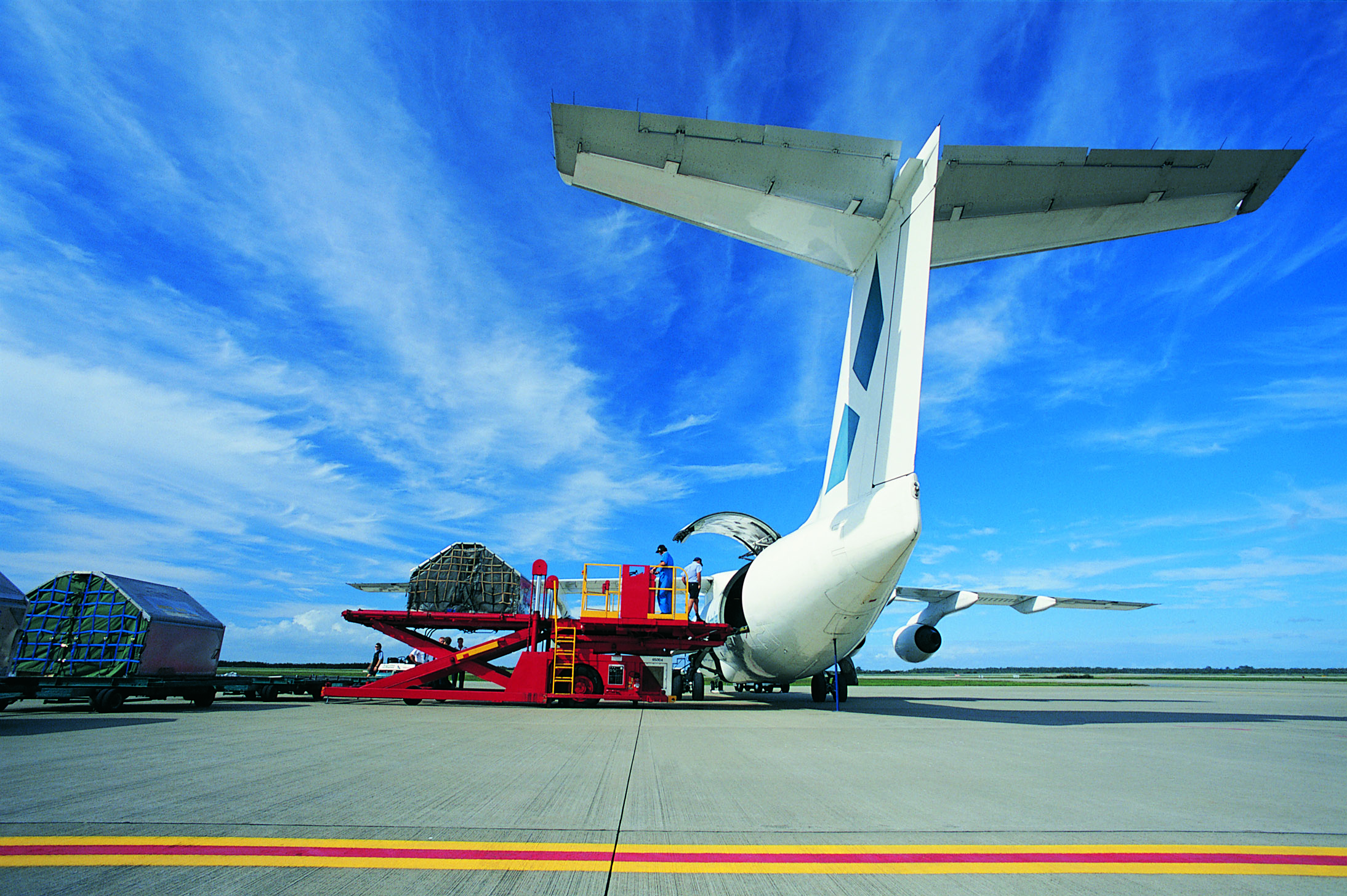 Specialist was founded in 1999, the year that the Dangerous Goods Safety Adviser (DGSA) legislation came into force.
Our reputation as leading consultants for the movement of dangerous goods by all modes of transport is well founded. Whether your needs are for a DGSA service for a vehicle fleet or for a multimodal operation, we can help you stay compliant and up to date. Click on the pictures below for more information on what we can do for your organisation:
Dangerous Goods Consultancy - DGSA Road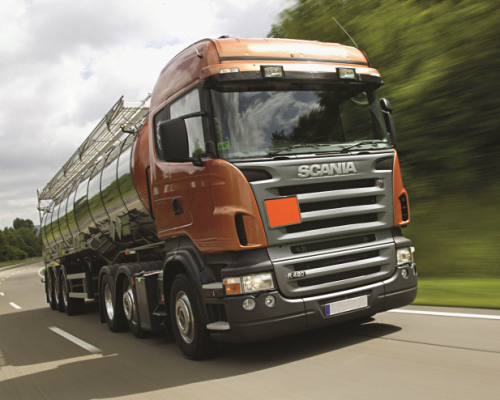 The DGSA Road service is aimed at hauliers and carriers who move regulated dangerous goods either as a full time role, or from time to time.   Whatever your dangerous goods issues, Specialist will be able to help you. We currently serve clients who consign or carry dangerous goods in a wide variety of industries. These include specialised chemical transport, general haulage, gas transport, fuel transport, healthcare and waste transport amongst others.
Our dangerous goods consultancy usually starts with a no obligation visit from one of our consultants where the organisation's particular requirements are discussed. The potential client will subsequently receive a service proposal which will outline how we would propose to best meet their needs. All DGSA services will begin with an audit of systems and procedures and a comparison to the requirements of the relevant regulations. A comprehensive report will follow, which will include recommendations to meet the legal requirements as well as advice on how to achieve currently recognised best practice. We then offer assistance in the implementation phase including training, procedure writing and any other aspects of legal compliance.
To arrange an initial, no obligation, visit from one of our consultants, please give us a call.
Dangerous Goods Consultancy - Multimodal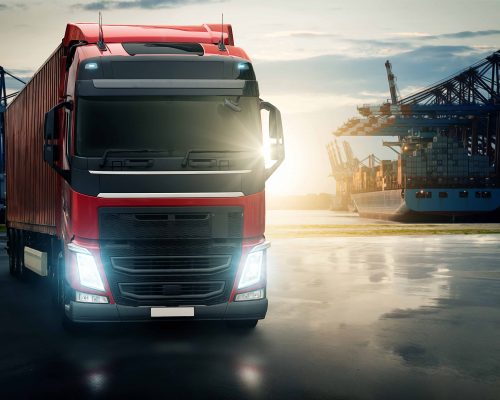 Specialist's consultants are not only highly qualified and experienced Dangerous Goods Safety Advisers (DGSAs) for road transport.  They are also well versed in all aspects of the transport of dangerous goods by other modes and indeed a number of other linked regulatory frameworks. Currently we offer expert advice on a huge variety of areas including:
Dangerous goods by air (IATA / ICA)
Dangerous goods by sea (IMDG)
Dangerous goods by rail (RID)
Dangerous goods by inland waterway (ADN)
COSHH
COMAH
Hazardous Waste
Unlike other consultancy providers who only cover DGSA by Road, Specialist's audit reports will include all aspects related to transport of dangerous goods by other modes, and any peripheral or linked legislative requirements. We find this is readily welcomed by organisations with complex operational profiles as it helps them deal with dangerous goods issues in a more holistic and joined up way.
To arrange an initial, no obligation, visit from one of our consultants, please give us a call.