Healthcare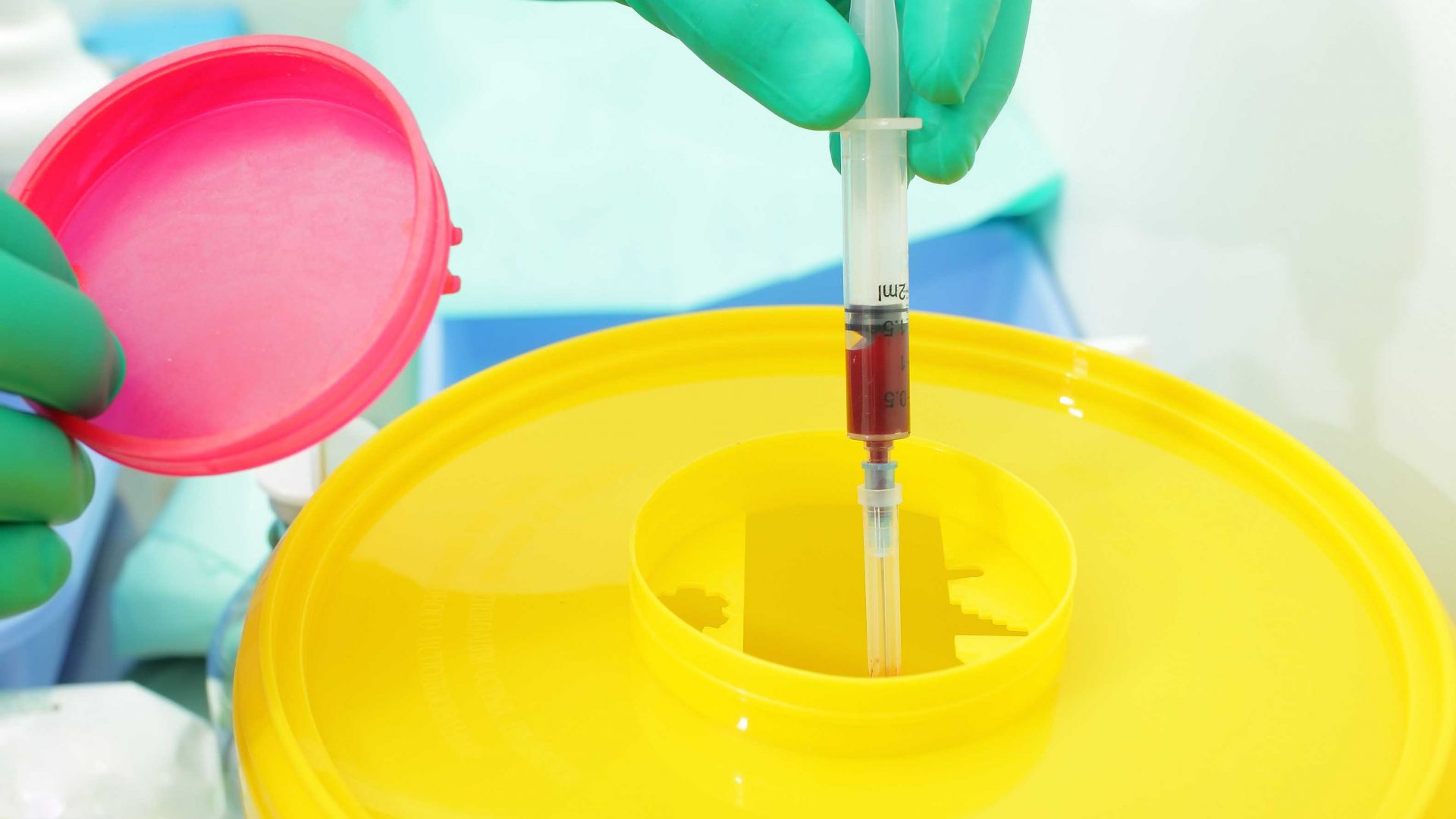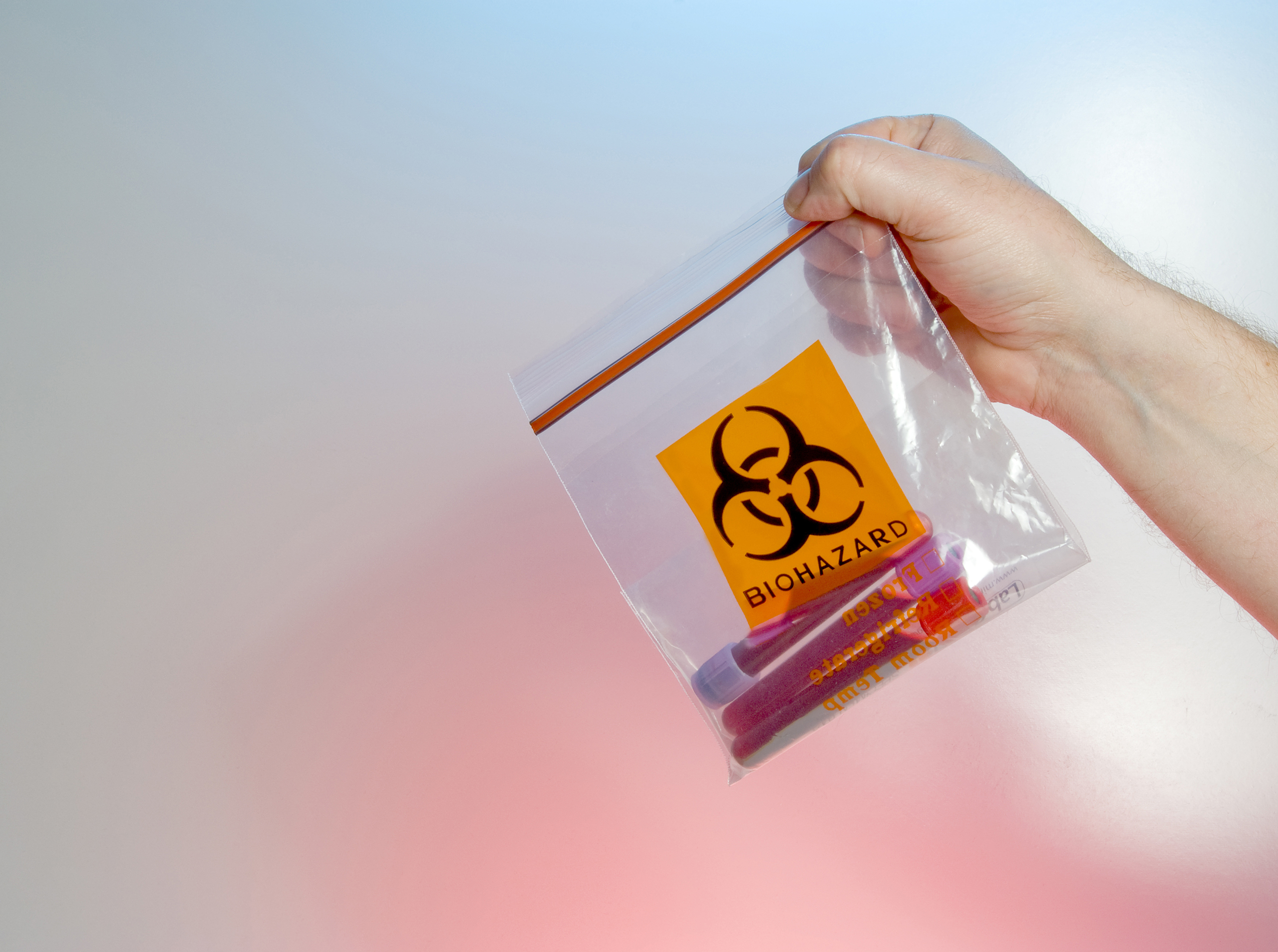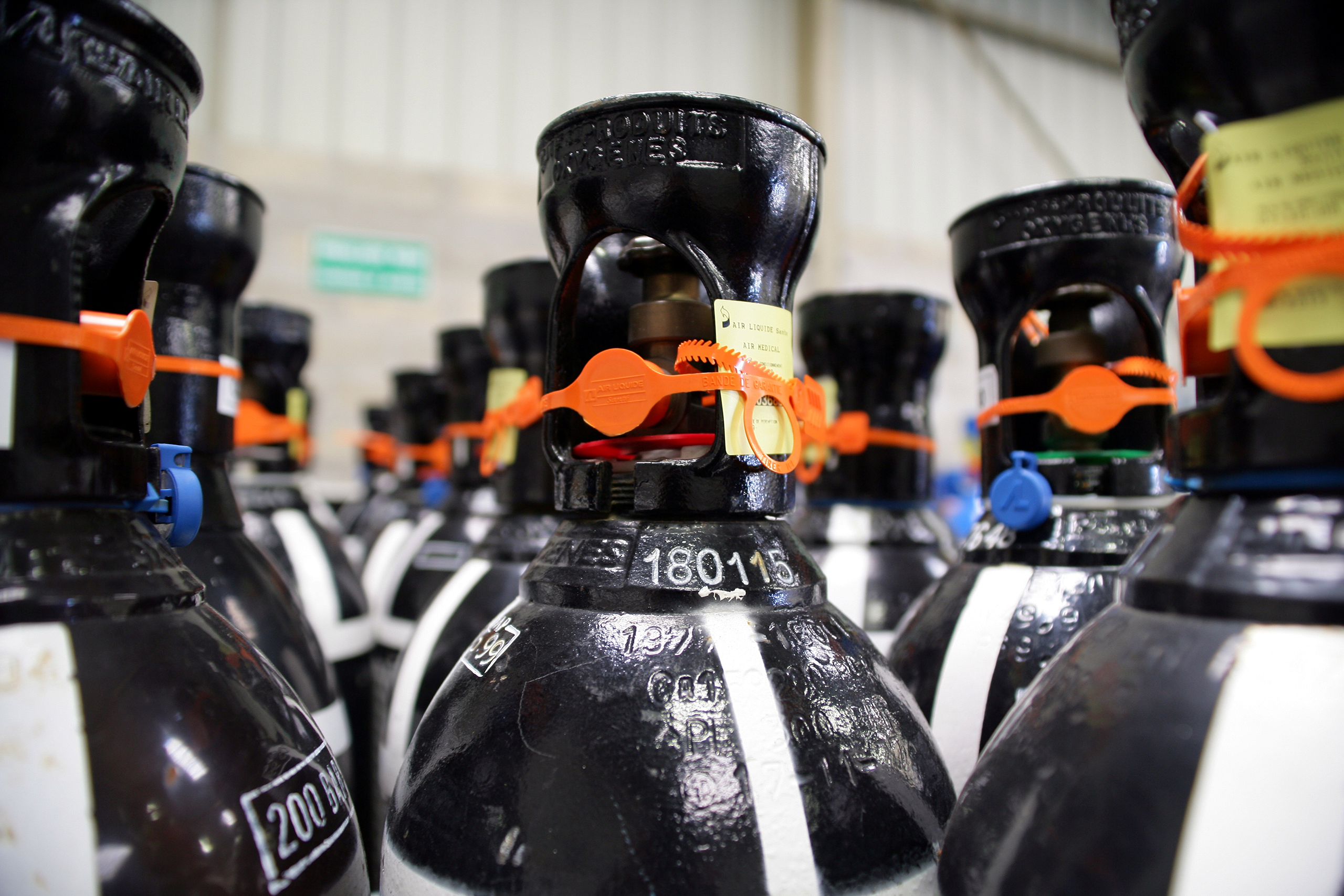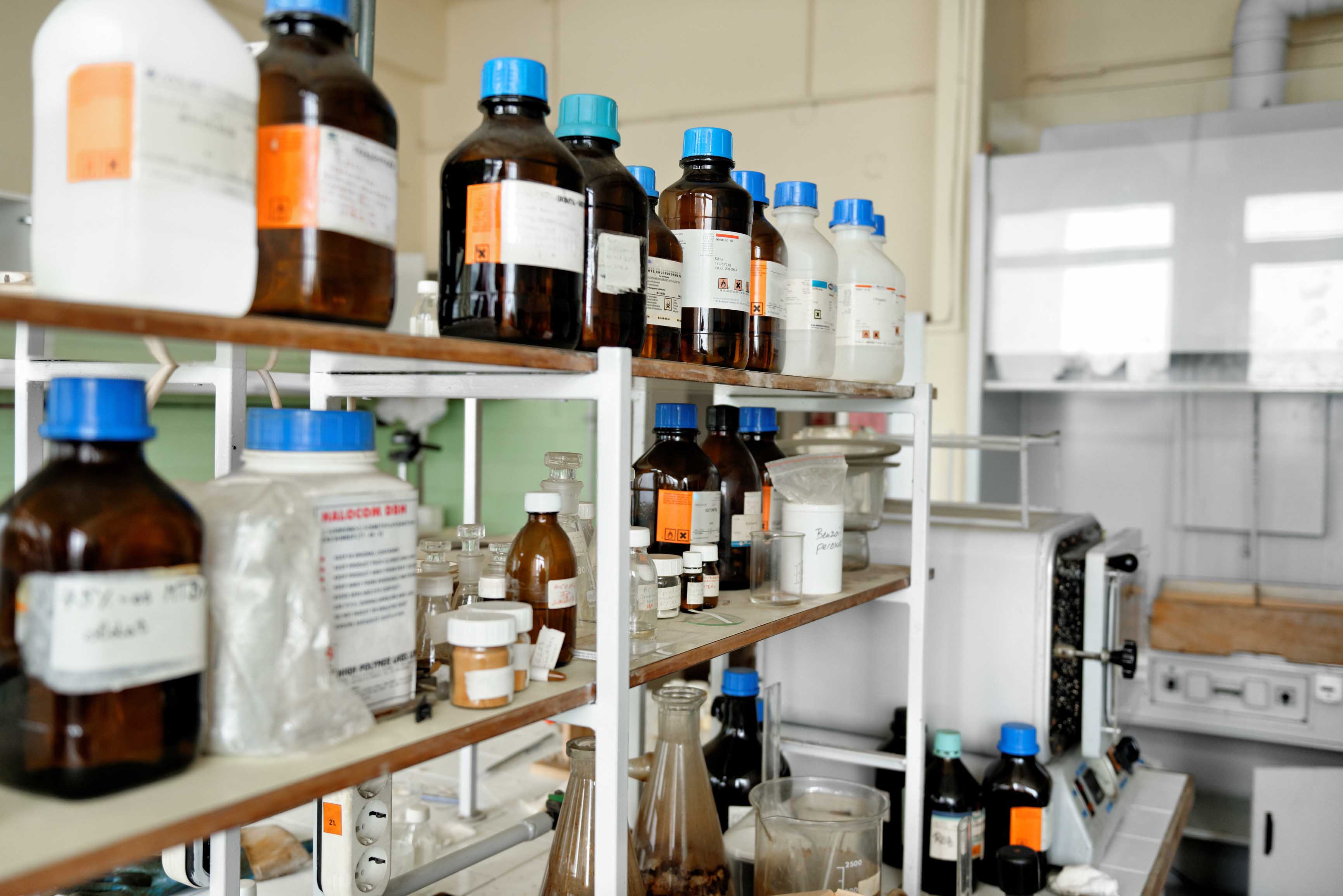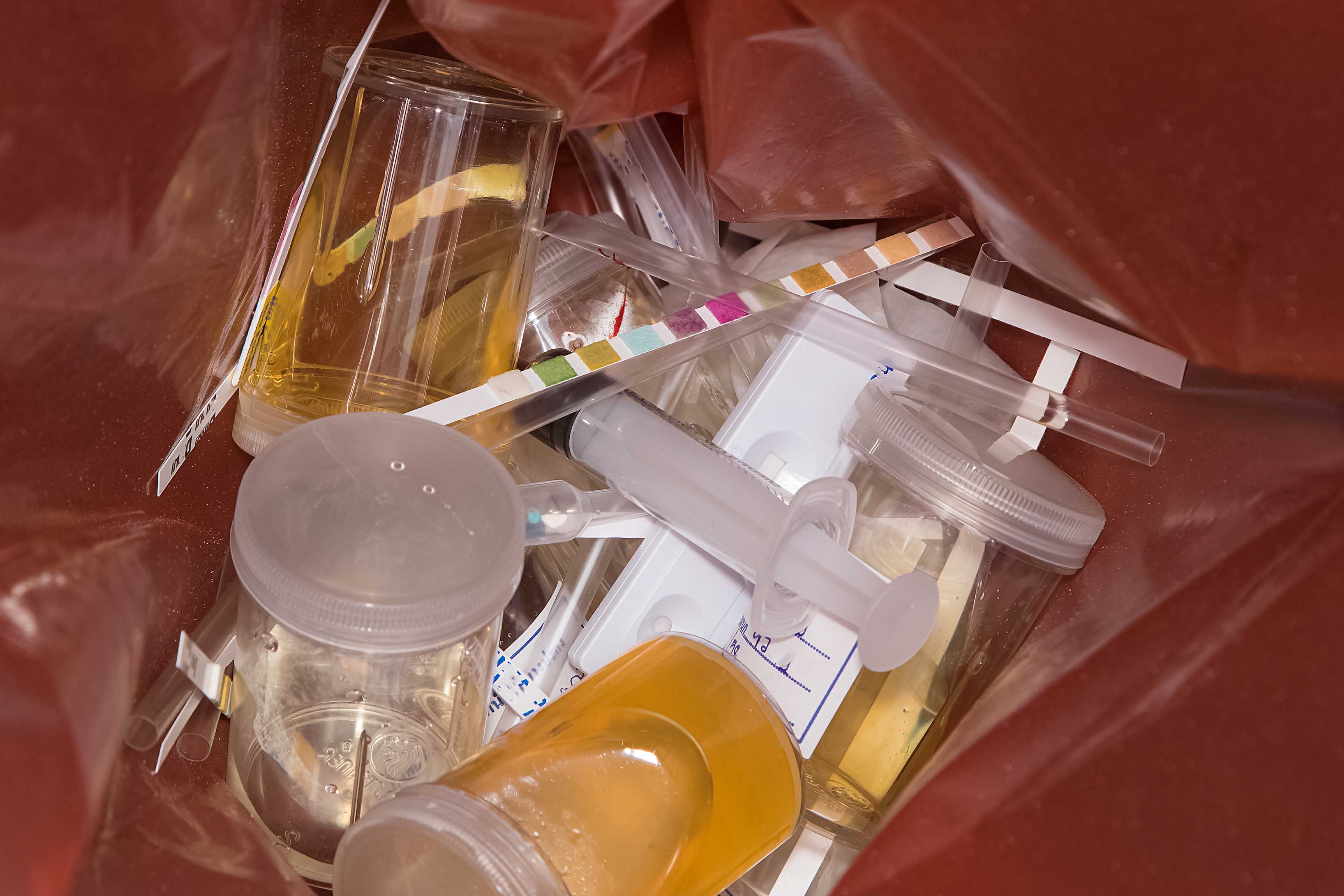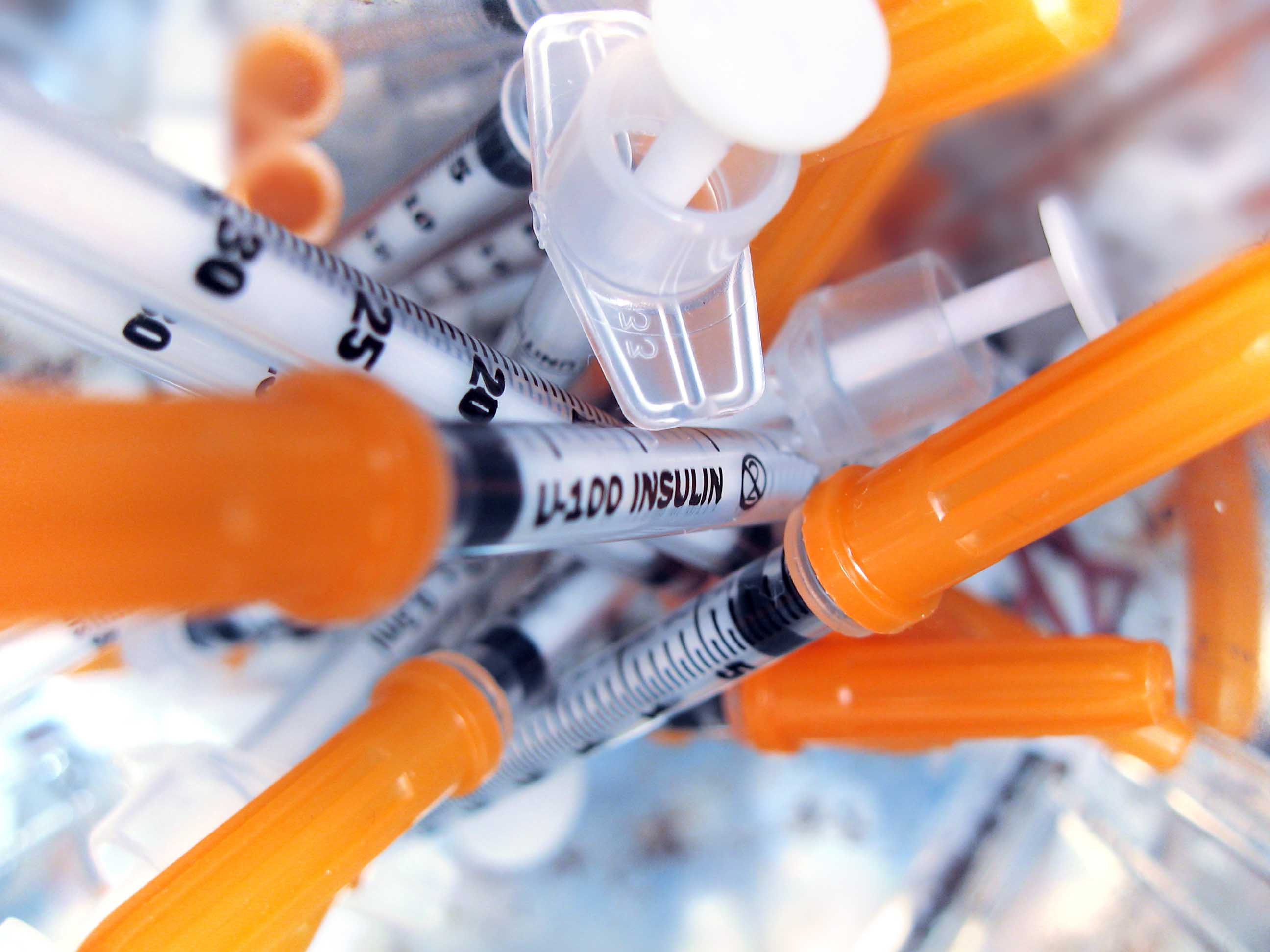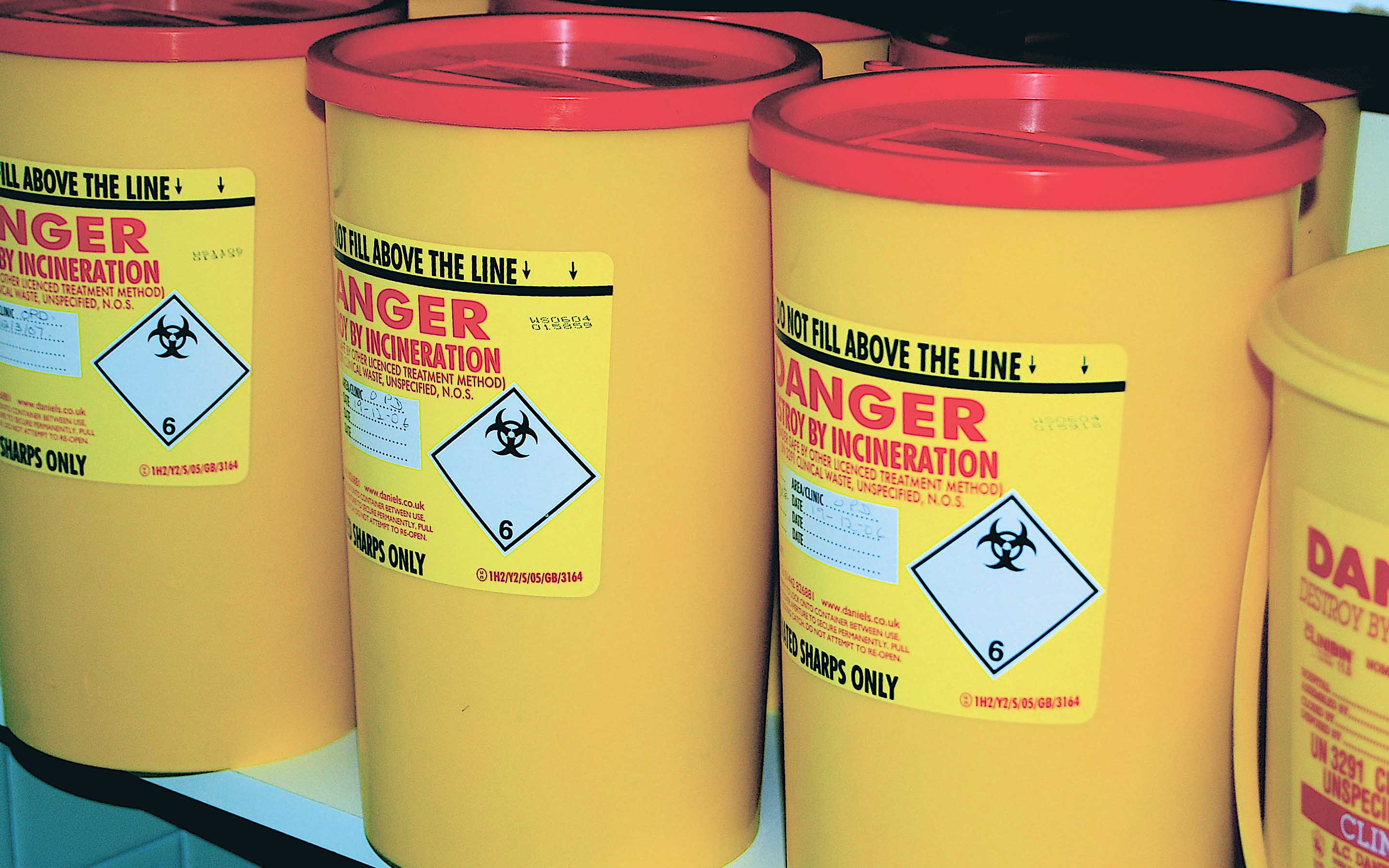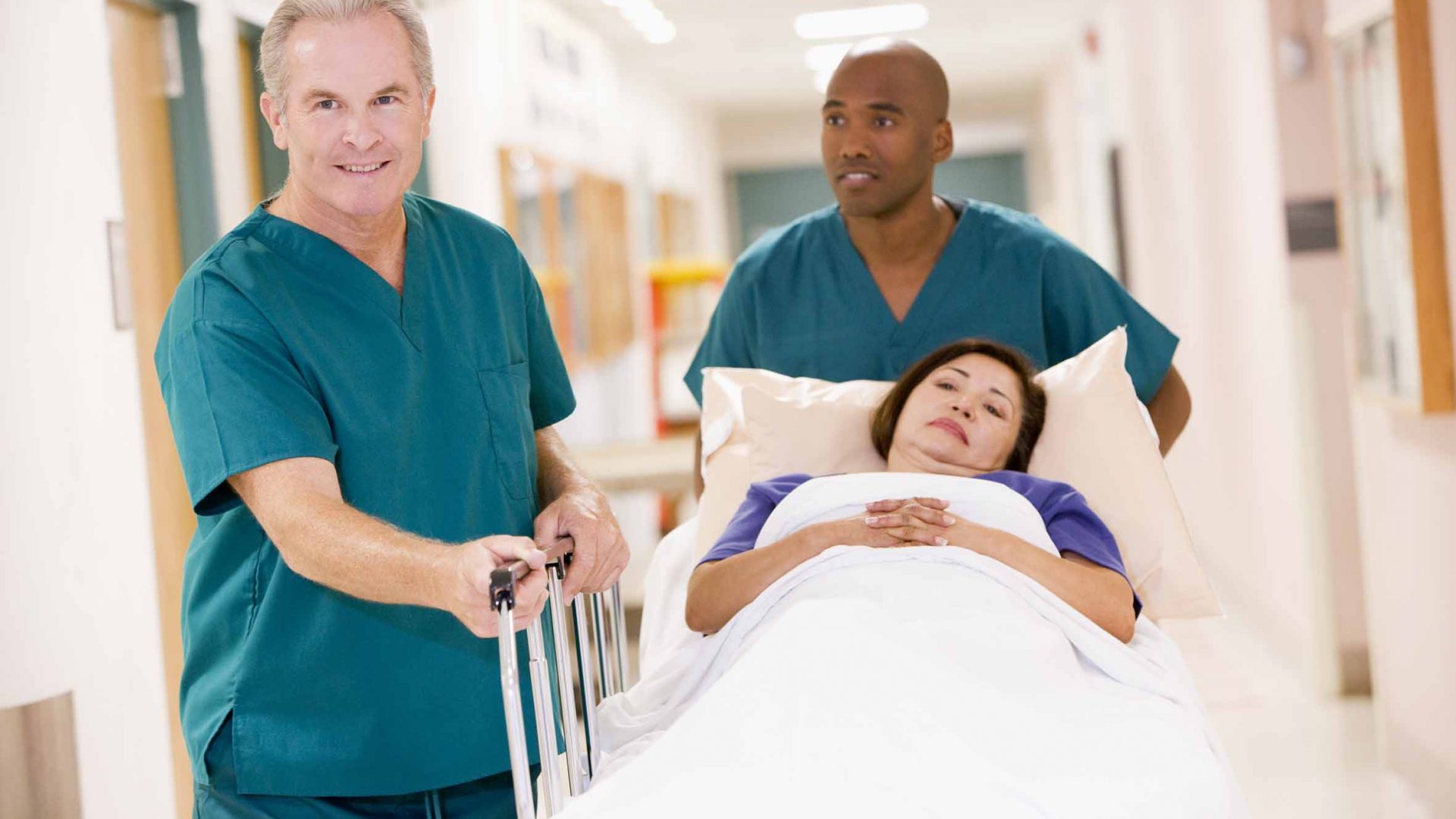 Specialist has been involved with healthcare and the NHS since we were founded. That experience and our professional expertise is brought to bear in the services we provide.
Specialist has considerable experience working in the healthcare sector during a period of massive change and increasing legislative burden. We have worked with many NHS Trusts and other healthcare focused organisations.
Our role has been to advise them on how best to meet their legal requirements and how to save money and increase sustainability by following best practice. Our proven expertise in waste and dangerous goods has led to considerable demand for our consultancy services. Organisations that have used Specialist have not only become legally compliant in double quick time, they have also enjoyed savings in waste costs and increases in sustainability. Training programmes can be designed and delivered to ensure staff buy in and continuing compliance. A free consultation to see what we can do for your organisation is the starting point.
We offer:
Expert consultants and trainers
National coverage
Standard courses or bespoke training provision
Free initial consultation
A service that keeps you fully informed at all times
Constant access to expertise when needed