Waste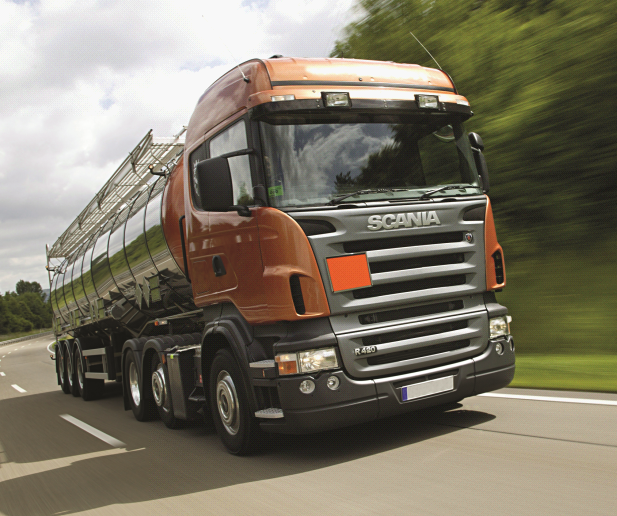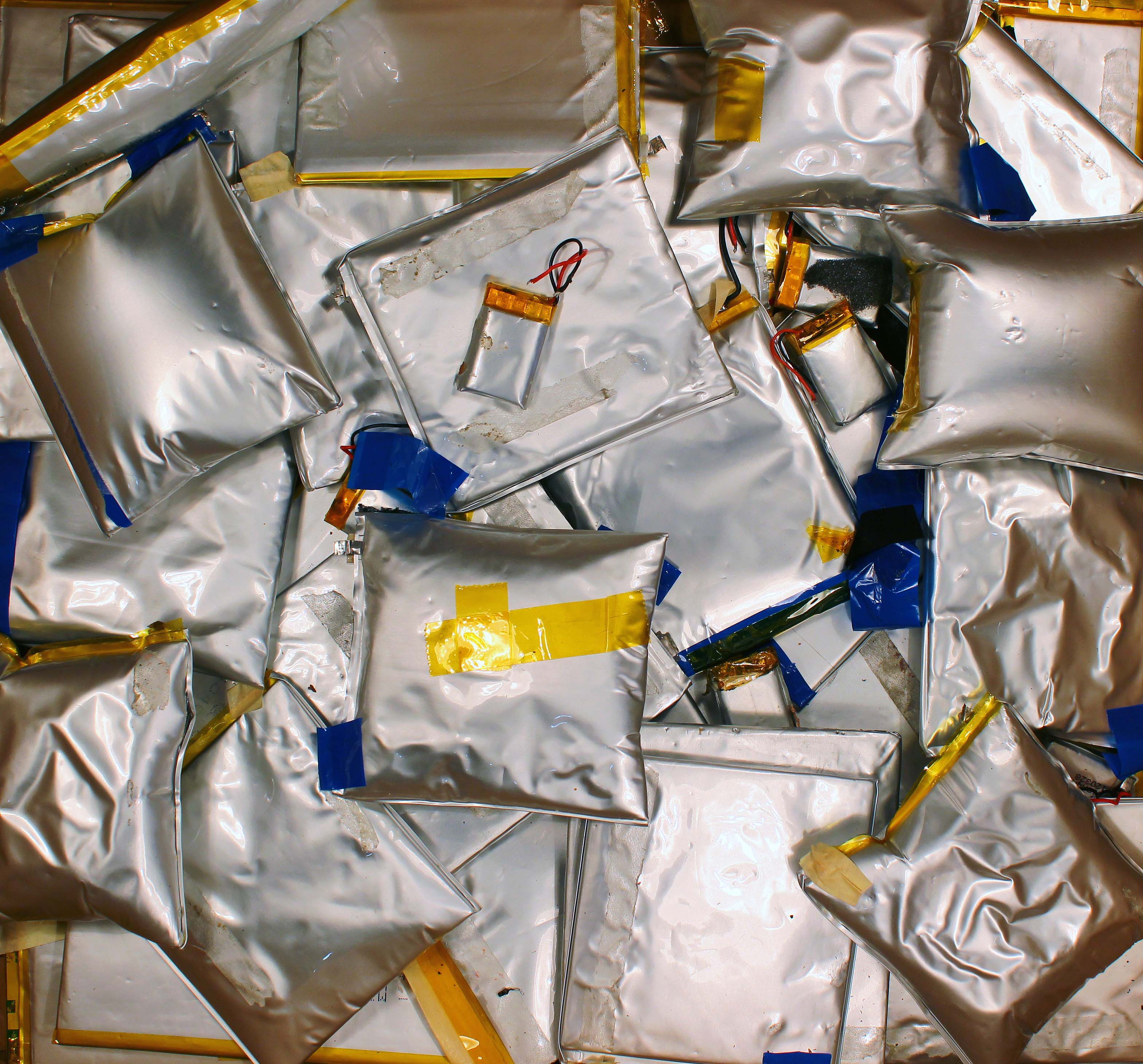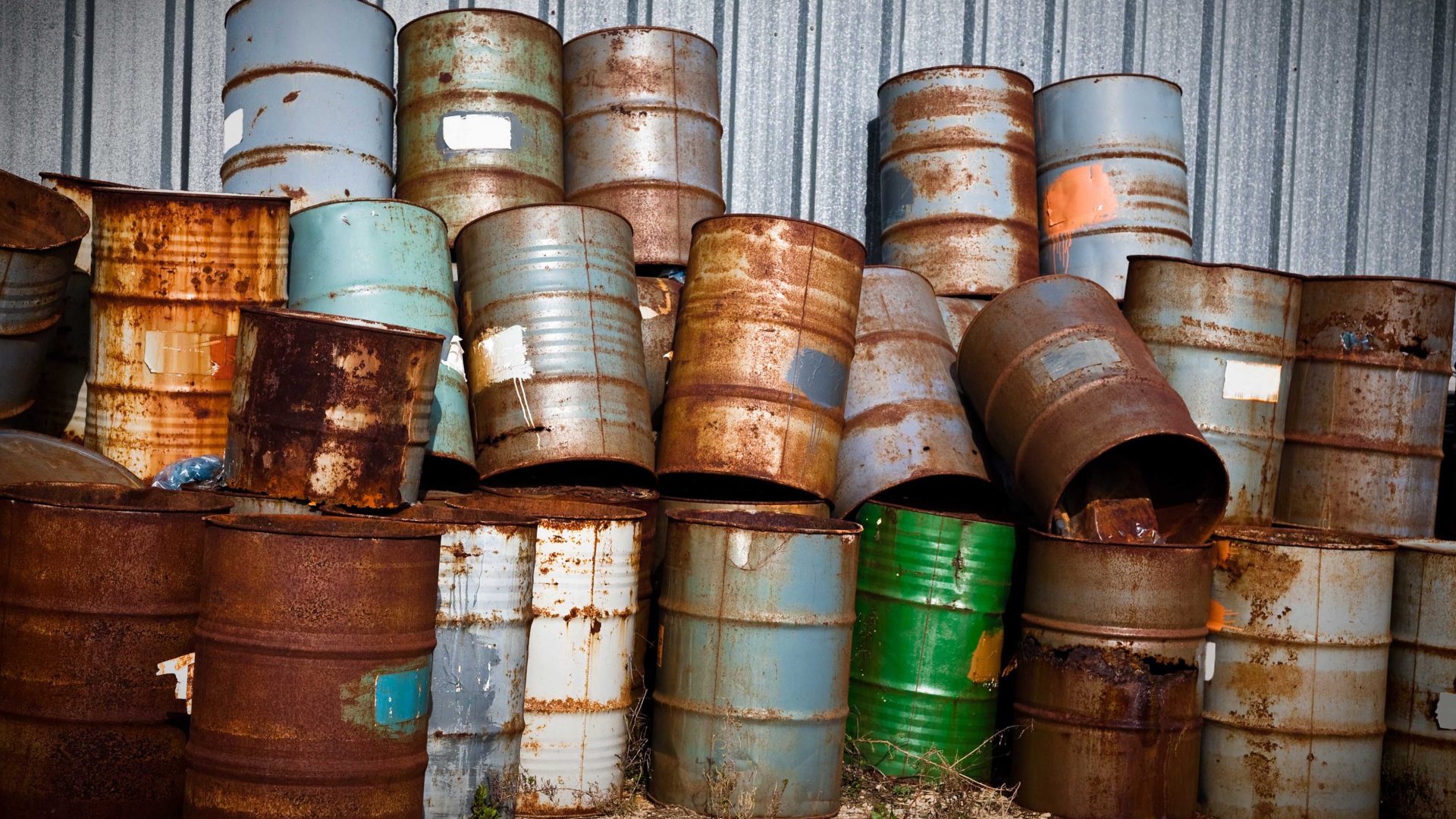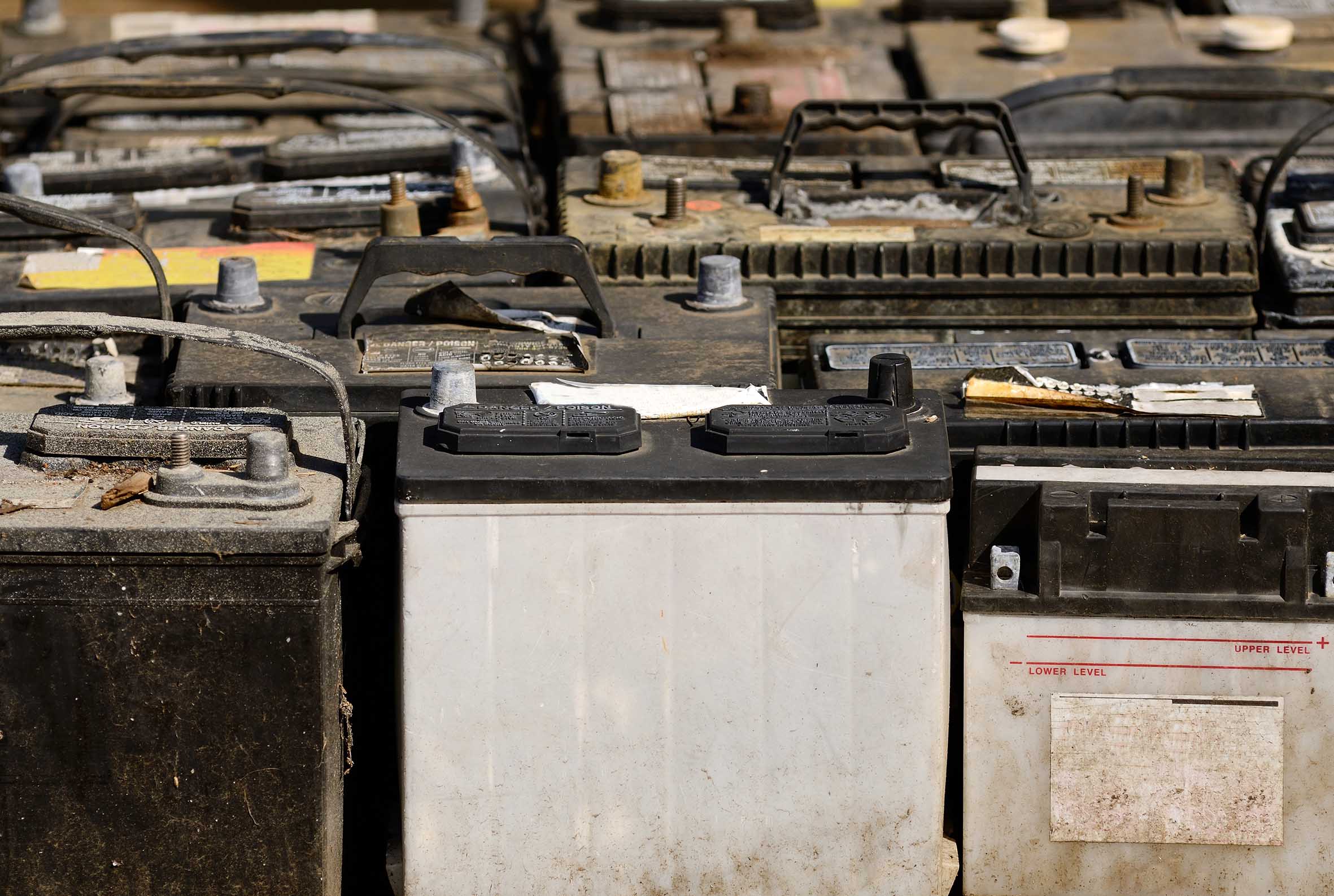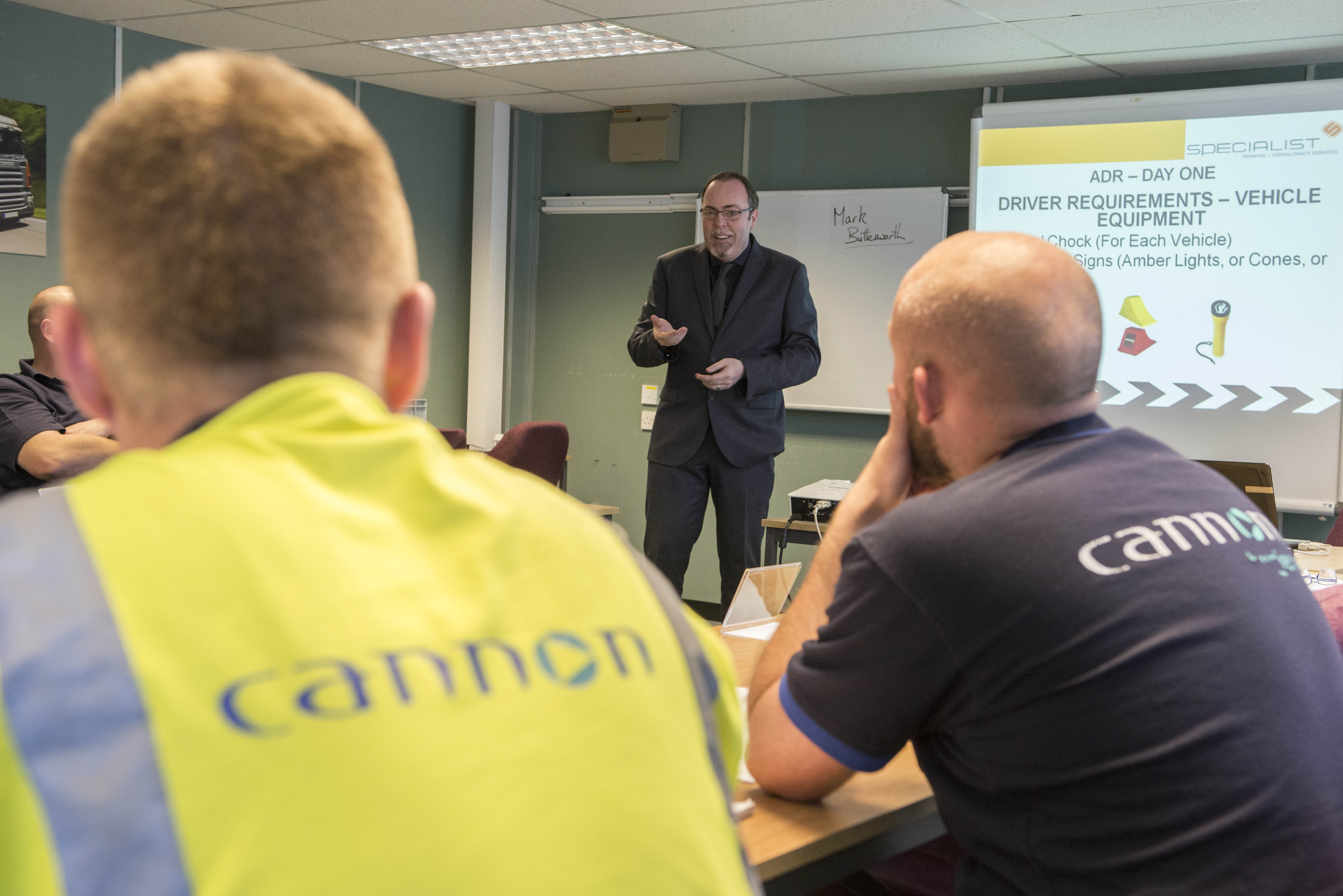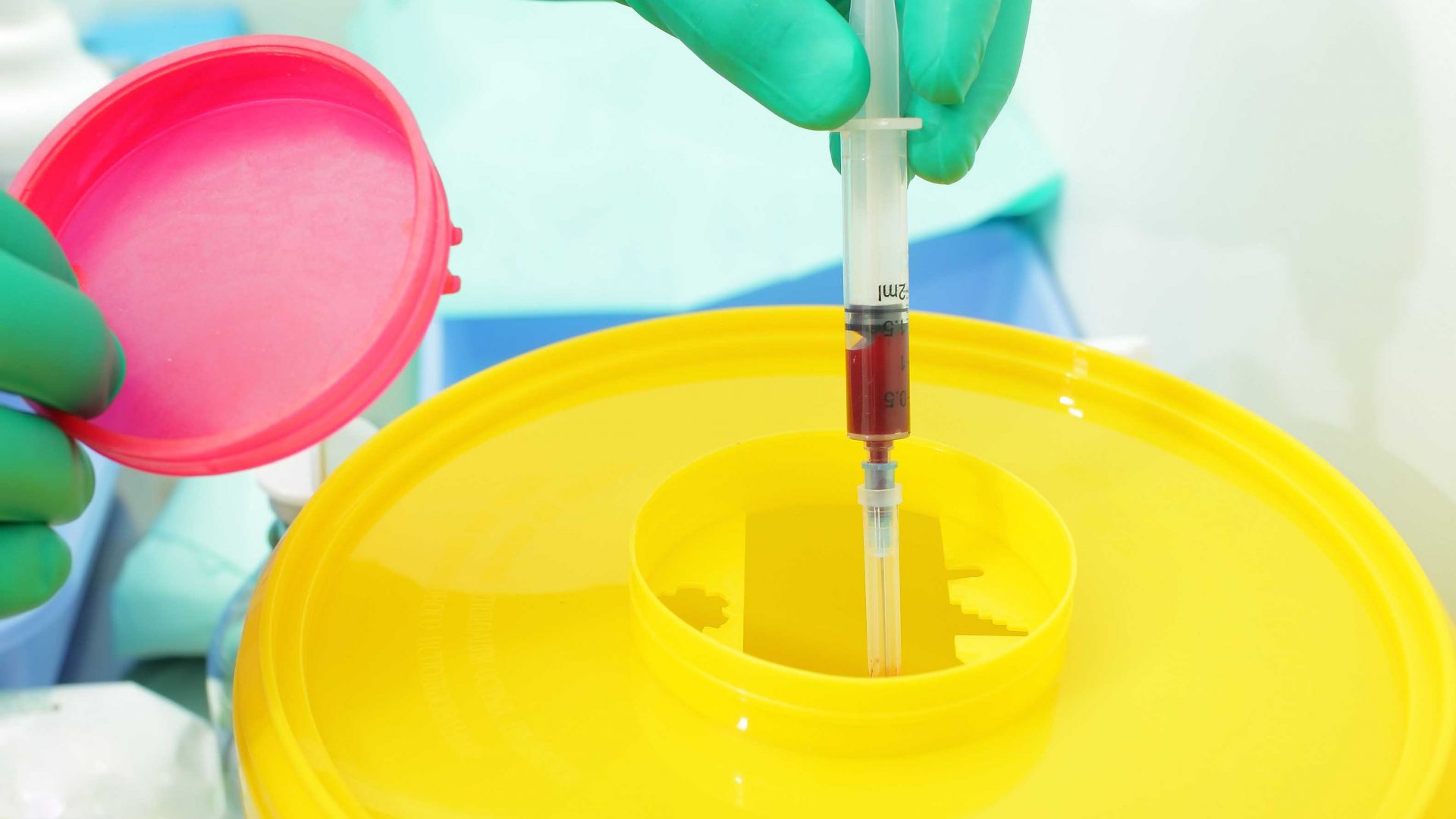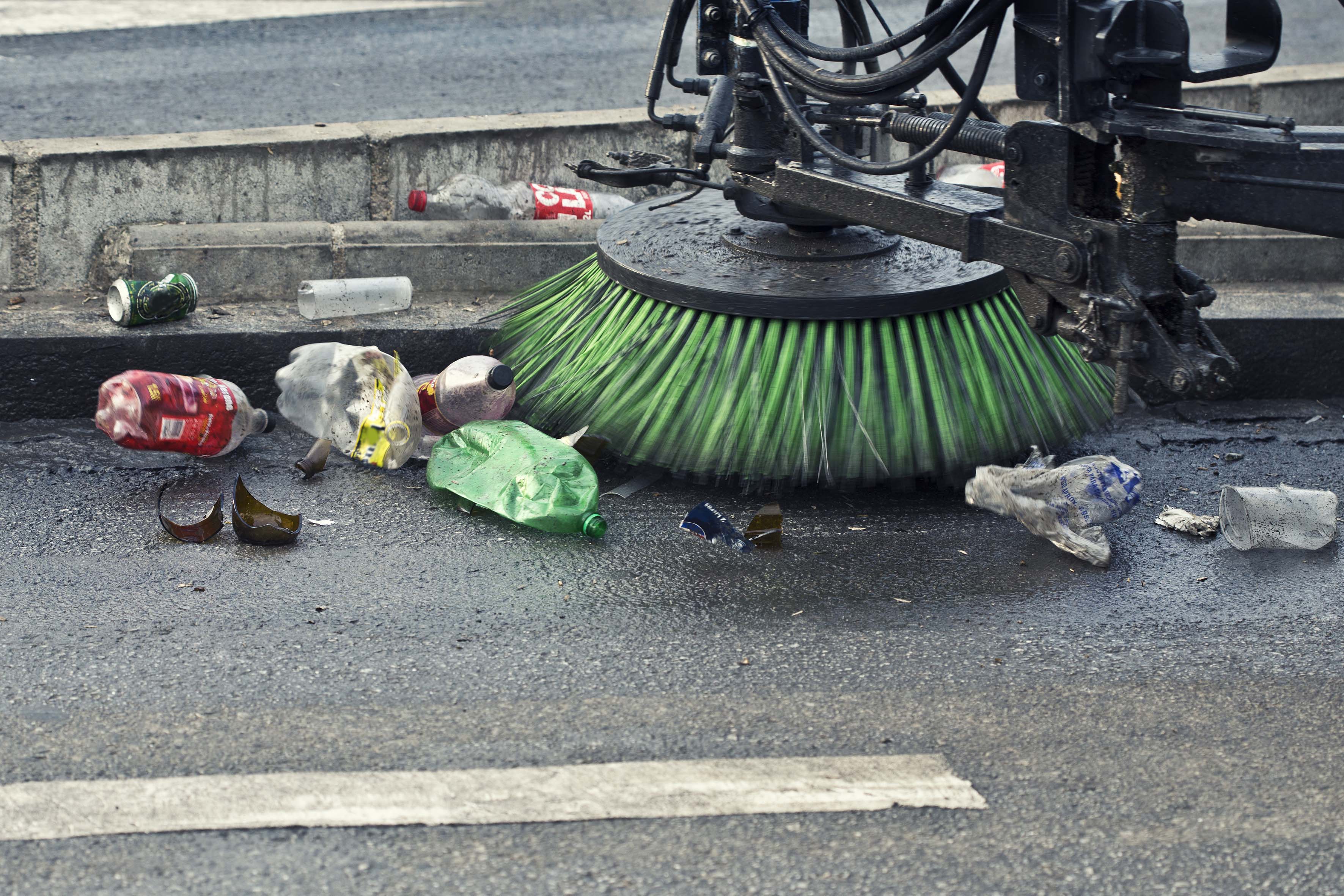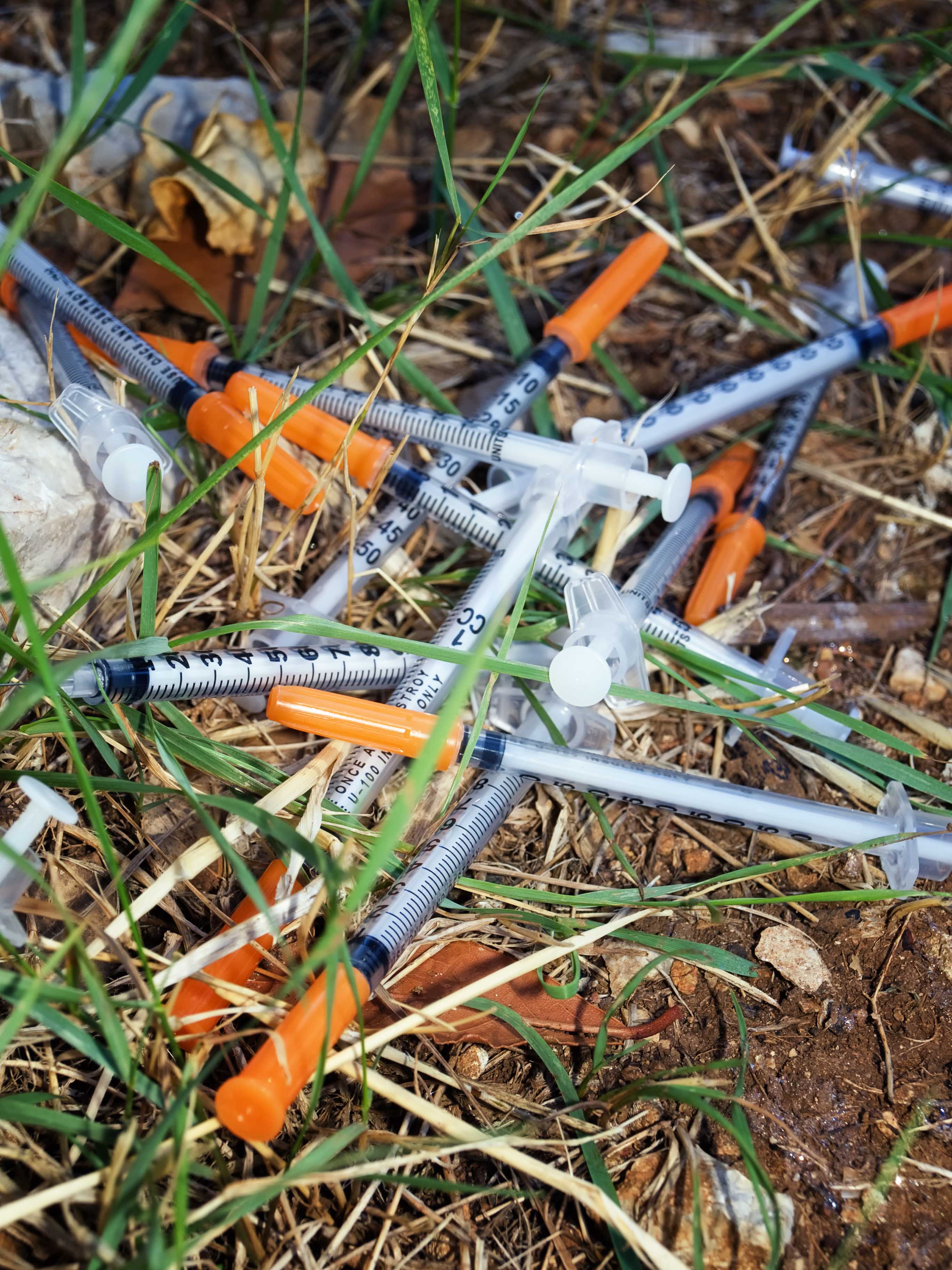 Specialist can add value to your organisation by providing a huge range of courses and consultancy products. Expertise and quality are standard.
Specialist has been involved with the waste industry for a number of years. The range of services we provide is considerable. For many years we have been providing a high end consultancy service and bespoke training courses in specialised areas such as dangerous goods, including radioactives and healthcare waste.
We have also provided training and advice in a variety of other subjects ranging from first aid for office or operational staff to Fork Lift Truck training and COSHH. Recently we have expanded our service to include transport consultancy and fire risk assessments. Our range of services is backed up by our first rate customer service which ensures the client has constant access to all the expertise they require. Any training needs identified during a consultancy process can also be provided and tailored to specific customer requirements.
We offer:
Expert consultants and trainers
National coverage
Standard courses or bespoke training provision
Free initial consultation
Constant access to expertise when needed