Consignors are required to appoint a DGSA before 31st December 2022
Friday August 2022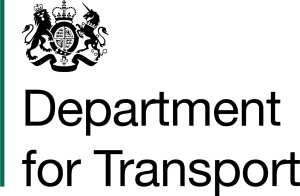 The Department for Transport have issued a video to explain the changes that come into force on 31st December 2022 for 'consignors' who are involved with the transport of dangerous goods.
Take a look at the 15 minute video to check whether the changes affect you!
https://www.youtube.com/watch?v=3wi36XFN_qU
Here at Specialist Training we are able to provide either option as recommended in the video, that is to either train a member of staff internally to become a Dangerous Goods Safety Advisor (DGSA) or use the services of an external DGSA.
If you are involved with various modes of transport then we can also help!