Consignors – have you appointed a Dangerous Goods Safety Adviser (DGSA)?
Thursday December 2022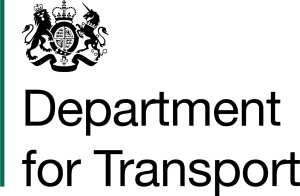 Consignor only companies involved in the carriage of dangerous goods need to appoint a Dangerous Goods Safety Adviser (DGSA).   The deadline for appointing a DGSA is 31 December 2022.
A guidance document (Employing a dangerous goods safety adviser (DGSA) – GOV.UK (www.gov.uk)) has been produced, to explain more about employing a DGSA, whether this is person is an internal employee or an external contractor.
Contained within the guidance is an explanation of what a DGSA is and their responsibilities along with who needs to appoint a DGSA.
There are however some exemptions (Carriage of Dangerous Goods Manual – Main Exemptions (hse.gov.uk)) to the requirement to appoint a DGSA, which you may need to consider when reviewing your operations in line with the changes in legislation.
Still unclear, then please give us a call on 01282 687090 and we'll be happy to discuss.