DANGEROUS GOODS IN HARBOUR AREAS REGULATIONS
Monday August 2016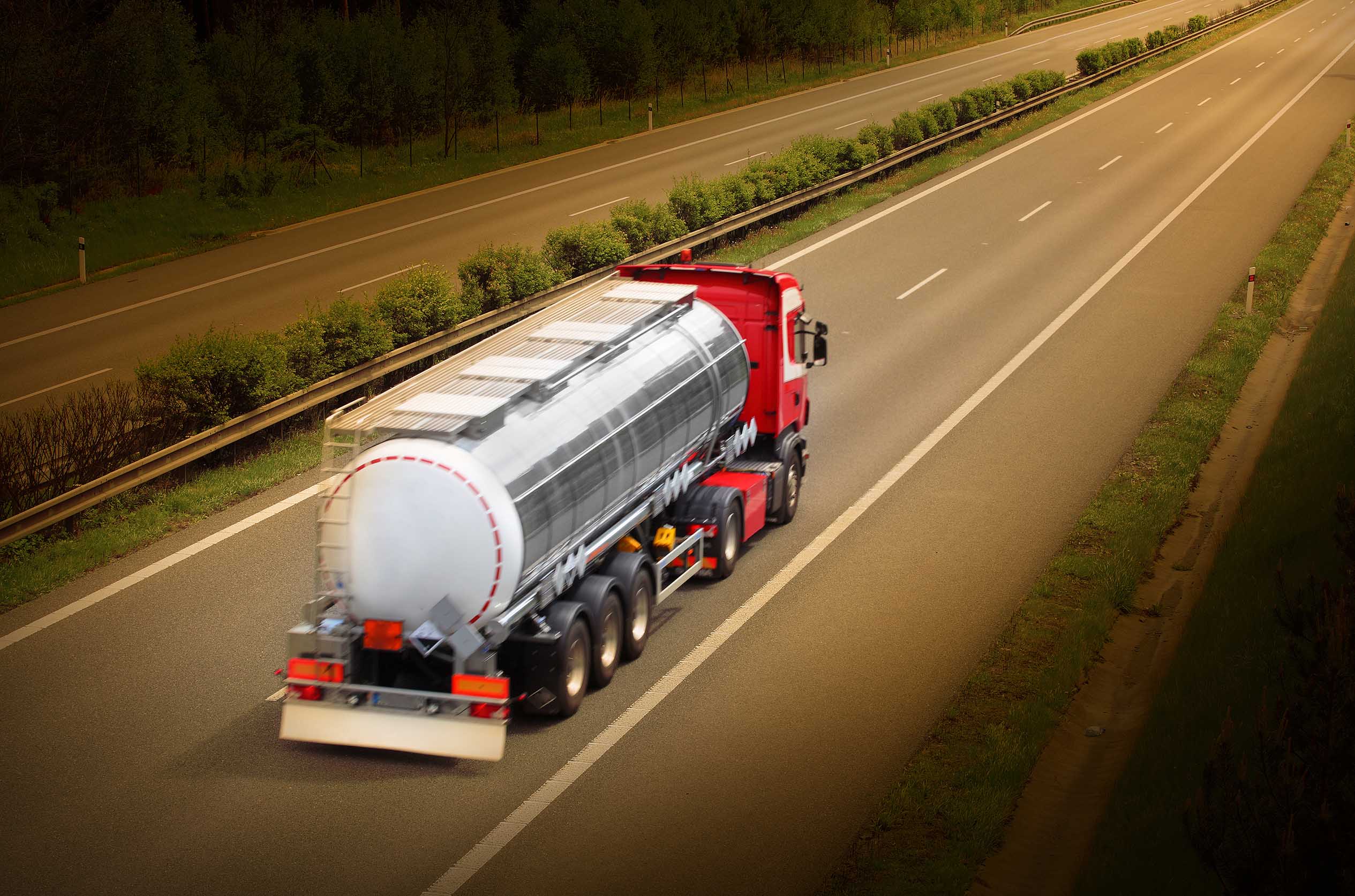 The HSE have proposed replacement of the Dangerous Substances in Harbour Areas Regulations 1987 (DSHAR) with the above named regulations which will be shorter and more up to date. A new shorter version of the ACOP will also be issued.
The DSHAR had come under review following the 'Red Tape Challenge' and also because some aspects of the existing regulation are now out of date.
The proposals will be relevant to those involved with the transport, storage or handling of dangerous goods in harbours and ports.  The proposal will also apply to those involved with the loading and unloading of explosives on the coast of GB.
The proposal is currently under consultation, which began on 28th October and ends on 23rd December 2015 and is seeking views.
Responses  to the consultation can be completed online at by going to this link: http://www.hse.gov.uk/consult/condocs/cd277.htm
For training or advice on any subject to do with the Harbour Regulations or IMDG requirements, give us a call on 0800 328 3297.