Sponsors of Hyndburn Business Awards
Thursday January 2019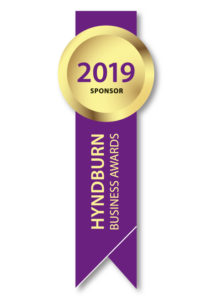 We are very proud to be the sponsor of the Large Business category for the Hyndburn Business Awards 2019.
Following our first experience in entering the Hyndburn Business Awards in 2018 we were so excited to be part of our local business awards and to reach the finals.
As a local business operating and serving the Hyndburn area for 20 years we decided we would like to take an more active role in these awards and be involved in the judging process.  We would like to wish good luck to all the Large Businesses in Hyndburn who are looking to entering these awards.
We look forward to reading your entry.